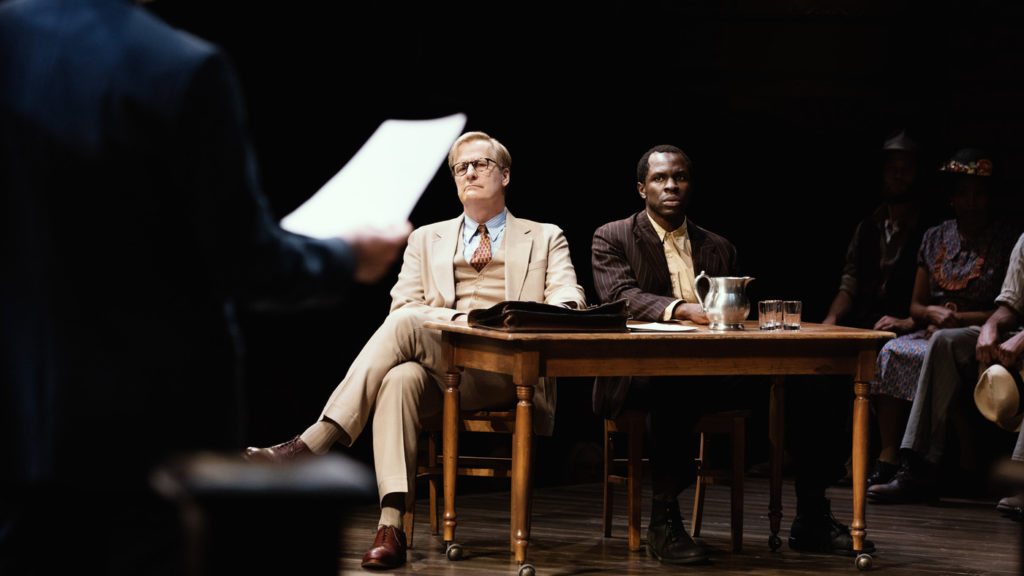 This Week's Insights: How Netflix is using viewer behavior to create movies that are watchable… A record year of worldwide movie box office… The best week of box office ever for a Broadway play.
When Data Informs The Art: Did that headline make you queasy? After all, we tend to think of art as the product of inspiration, the result of artists deeply enmeshed in the act of creation. But increasingly, data is not only influencing the way art finds audiences, but shaping the art itself. Where once that would have would have ultimately been a limiting strategy, increasingly granular user data and machine learning is being seen by producers such as Netflix as a way to closely tailor its movies to how its audience's viewing behavior. "Bird Box" is one such movie. Truly, the movie isn't that great. But it's a great example of how Netflix uses all of that data we give it when we start, stop, walk away, return, and finish (or don't) movies and TV shows.
Wait – We Thought Movie Theatres were Dying: Apparently not. This year (2018) was a record year for movie box office. And it's not driven by growth in emerging markets. Box office grosses were up a healthy 2.7% gain from last year, with most of that hike coming from North America. Year-end projections released Thursday by Comscore predict that domestic grosses will hit $11.9 billion, a 7% increase from 2017. International grosses look to reach $29.8 billion, a 2.7% bump compared to the previous year.
A New Record For A Broadway Play: The new Broadway adaptation from Oscar winner Aaron Sorkin made Broadway history for the week ending December 23, taking in $1,586,946 at the box office, shattering the house record at the Shubert Theatre for the highest weekly gross of any Broadway play (non musical) in the Shubert Organization's 118-year history. Yes, this is an American classic. And it has a bankable Hollywood star and marquee writer/producer. But it's still a startling accomplishment for a non-musical.