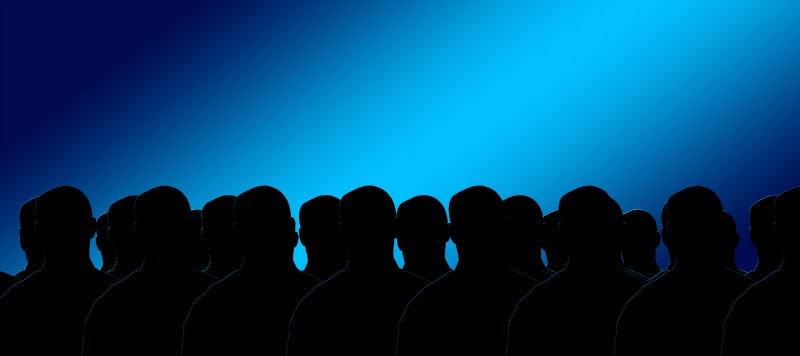 This Week: Two stories worth noting – the segregation of DC theatre audiences and what it might tell us… The translation of live theatre to the small screen is more than just filming a show.
Defining an "Audience?" A report on Washington DC theatre audiences has lots of great news. Of the area's seven major professional theatres, attendance has increased over ten years and even sales of subscriptions are up. But one finding was a surprise. Eighty-five percent of audiences go to one theatre and only one theatre. So what does this suggest? Perhaps that DC theatre fans are actually fans of specific theatres rather than just the art of theatre. It suggests that their primary relationship is with a particular company rather than the larger art form. Not that they aren't general fans of theatre, but that art is a personal experience to be experienced locally. Why is this worth emphasizing? Perhaps because the words "arts audience" or "theatre audience" so often get thrown around as though there's a profile that fits all. In fact, the definition is more specifically defined.
Live Theatre On TV? We've Learned A Few Things… There have now been seven live TV performances of Broadway musicals, enough to learn what works on the tube and what doesn't. What's interesting among the seven lessons suggested here is how much experimenting has been going on. Some of the productions have had live audiences. Some have emphasized social media, trying to be more interactive. Some have been replicas of original stage productions while others have added material. We often talk in the arts about the lack of R&D budgets, but here are the budgets of network TV at work on figuring out translating live theatre into something that will work on a screen.