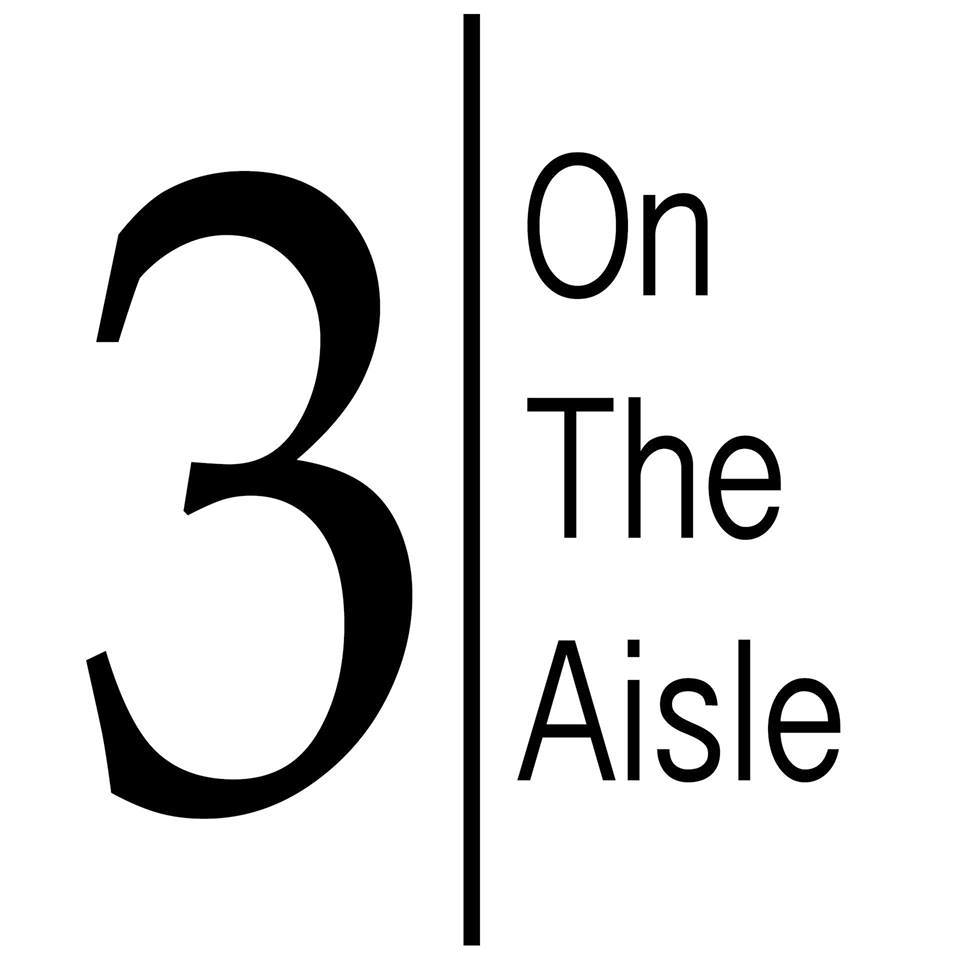 The fortieth episode of Three on the Aisle, the twice-monthly podcast in which Peter Marks, Elisabeth Vincentelli, and I talk about theater in America, is now available on line for listening or downloading.
Most of this podcast is devoted to a lengthy review with Tracy Letts. Here's American Theatre's "official" summary of the proceedings: 
For the 40th (!) episode, the critics interview a very special guest: Tracy Letts, Pulitzer-winning playwright of August: Osage County and Tony-winning actor for Who's Afraid of Virginia Woolf? Letts discusses his newest play, Linda Vista, currently running on Broadway through Nov. 10. He also tells the story of his first acting gig, shares his thoughts on vulnerability in art, and sheds some light into how he balances his many dualities: screen and stage, playwright and actor, Chicagoan in New York.
To listen to or download this episode, read more about it, or subscribe to
Three on the Aisle,
go
here
.
In case you've missed any previous episodes, you'll find them all here.