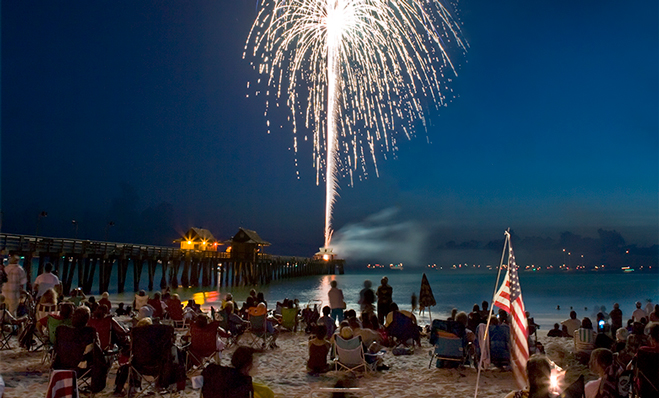 Mrs. T and I were in
truly dire straits
a year ago today, enough so that I tremble now to remember what we were going through. Alas, things have been
just as bad
for us in recent weeks, but we now seem—at least for the moment—to be back to our customary state of waiting and hoping for the best. As a result, what I posted on this day in 2018 seems identically relevant now: "We may not have had a Christmas tree this year, but we had each other, and still do and always will. Placed next to that shining reality, nothing else matters in the least." That's still true, right down to the Christmas tree we didn't have for the second year in a row, and it doesn't even matter that we're in upper Manhattan instead of our beloved Sanibel, Florida. The point is that we're
together,
and there's
no place better for two people in love to be.
Such being the case, allow me to quote Ogden Nash, as is my longstanding custom on the last day of the year:
Come, children, gather round my knee;
Something is about to be.
Tonight's December Thirty-First,
Something is about to burst.
The clock is crouching, dark and small,
Like a time bomb in the hall.
Hark! It's midnight, children dear.
Duck! Here comes another year.
If, like me, you have a sneaking suspicion that chance is in the saddle and rides mankind, then I hope the year to come treats you not unkindly, and that your lives, like mine, will be warmed by hope and filled with love—and if you feel otherwise, then I wish for you the very same thing. We all deserve to be loved on New Year's Eve.