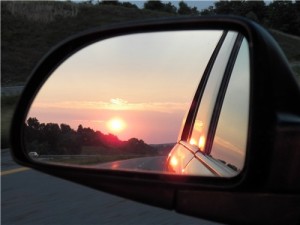 From 2008:
Mrs. T and I just returned from a much-needed holiday at Ecce Bed and Breakfast, our favorite retreat. One of the books that I brought along with me to read was Some Buried Caesar, the sixth of Rex Stout's Nero Wolfe novels, published in 1939. In it Archie Goodwin makes the following remark about Lily Rowan, his on-again-off-again girlfriend: "I was wondering which would be more satisfactory, to slap her and then kiss her, or to kiss her and then slap her." I must have read the book a dozen times over the years, but never until now had that line caught my eye.

Suddenly a coin dropped in my head and I remembered another line…
Read the whole thing here.