In this week's Wall Street Journal "Sightings" column, which appears in the online edition of today's paper, I discuss the case of Plácido Domingo. Here's an excerpt.
* * *
The moving finger of #MeToo is pointed straight at Plácido Domingo. That's big news, not least because he is more than just a legendary opera singer. Mr. Domingo is also a conductor and powerful arts administrator who ran the Washington National Opera from 1996 to 2011 and has been the general director of L.A. Opera since 2003. His is by far the best-known living name in the opera world—a name that is now besmirched by scandal….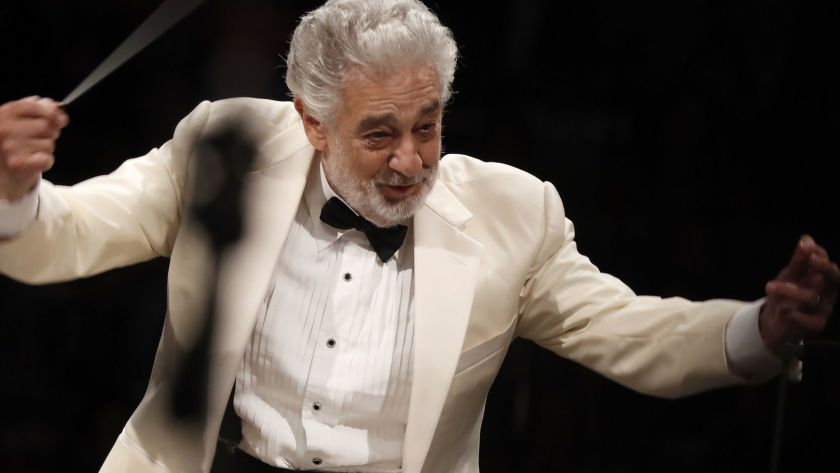 To be sure, the doors of most of Europe's opera companies remain open to Mr. Domingo, for many Europeans regard the #MeToo movement as a manifestation of American sexual puritanism. The Spanish mezzo-soprano Maria José Suarez, who has sung with Mr. Domingo, described him to Cadena SER, a Spanish news-radio station, as "a man who loves women, like I love men, and that is not a problem." (Anyone who doubts that her attitude is widely shared need only recall that Woody Allen and Roman Polanski continue to be adulated in Europe.) Be that as it may, it it clear that Mr. Domingo's U.S. performing career is effectively over.
Given the detrimental effects of the allegations against Mr. Domingo on the institutions where he has worked, it's time for the opera world to give some thought to how crises like this can be better managed….
* * *
Read the whole thing
here
.