Not long after my recent
car crash
, a friend wrote: "Do hope you are feeling recovered, and that the missing patch of hair isn't too obvious." (I'd previously mentioned in this space that I'd lost a bit of hair in the accident.) Two days later, she sent me a follow-up message: "Hope you are O.K. Suspect you went through something existential and really sorry if earlier note was glib."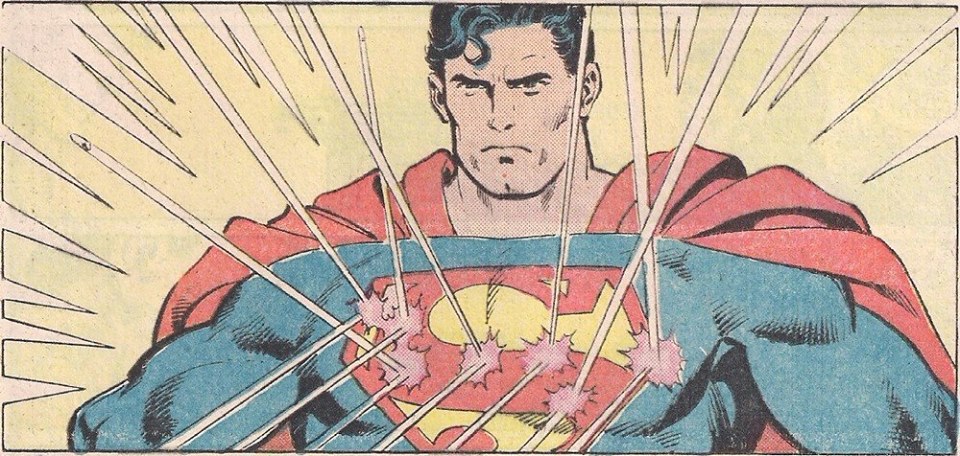 I was tickled by her scrupulosity, for it hadn't occurred to me, even for a moment, that there was anything glib about her first message. Nevertheless, it was the second message that set me to thinking. Had I really been through "something existential"? I didn't feel that way at the time, and I still don't. Yes, the crash scared me terribly, and yes, I know how very lucky I was to escape without a scratch. Even so, that seems to have been the end of it. I haven't had any flashbacks, or any bad dreams about car crashes (though I did have a nightmare about the death penalty after watching an episode of The Fugitive two days after the accident). Unnerving though the immediate experience was, it appears to have passed through me without leaving a trace.
Could it be that I'm somehow deficient in imagination, too prosy a soul to have properly appreciated the significance of what happened to me? I rather doubt it, given the lasting effect that
my previous brush with death
had on me thirteen years ago. Perhaps the fact that I'm thirteen years closer to what Frank Skeffington cheerfully refers to as "the Dark Encounter" in
The Last Hurrah
has given me a more realistic perspective on such occurrences. Perhaps, too, the fact that I've since married a woman who suffers uncomplainingly from a chronic illness that came close to
killing her
twice
in the past few months has taught me that getting hit by an oncoming car without further event, disagreeable though it is, doesn't begin to compare to living each day in the shadow of the Dark Encounter.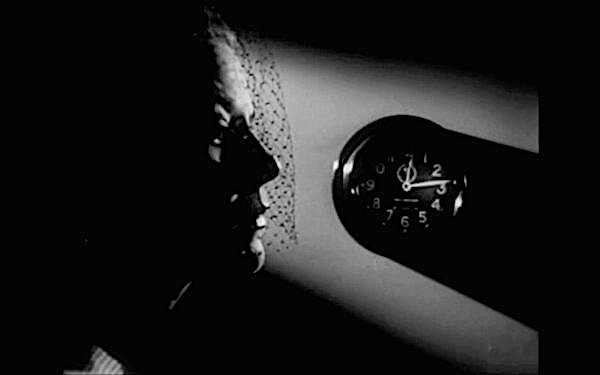 I hasten to add that we all live in that long, impenetrably dark shadow: not even the best of doctors can look at the clock with the blank face and be absolutely sure what time it is. Moreover, I decided quite some time ago that the recognition of death's inevitability, which came to me comparatively late in life, has done me nothing but good.
Among other things, it helped to make possible the inner transformation that allowed me to become an artist. As I wrote in this space a couple of years ago, shortly after my sixtieth birthday:
I believe that it was Mrs. T who made this transformation possible. But I also believe it wouldn't have happened had it not been for my belated discovery of what Henry James called "the distinguished thing." Not only did my newfound consciousness of the inevitability of death set off an interior turmoil that rid me forever after of any semblance of complacency, but it forced me to remember the words of Cardinal Newman to which I alluded in this space when I turned sixty earlier this year: And, ere afresh the ruin on me fall,/Use well the interval. Even when I was at my unhappiest, I worked—hard—and I worked just as hard at being the best friend I was capable of being. I had learned not to waste time. That's why I was ready to take full advantage of my new situation when the wind finally changed.
I'm sure it makes a difference, too, that I've been in attendance at a couple of deathbeds in recent years. Having
seen a person die
, I'm struck by how euphemistically Hollywood, even at its goriest, portrays death. I
wrote about this
with extra-brut amusement back in 2007:
Truth sometimes finds its way into the movies—accidents happen—but when it comes to death, Hollywood is incapable of honesty, and the bigger the budget, the balder the lies. Real movie stars live forever or die nobly, uttering memorable last words and expiring with a smile; you never see the catheter, or smell the pus. Even the terrible simplicity of violent death is beyond the imaginative grasp of most directors. It always seemed to me perfectly appropriate that when Janet Leigh took her last shower in Psycho, the blood running down the drain was really chocolate syrup.

I used to think that filmmakers lied about death in order to avoid upsetting the public, but now I think they're more afraid of upsetting themselves. Wrinkled faces can be lifted, troublesome mistresses traded in for newer models, but there is no arguing with the penultimate reality of one's own demise.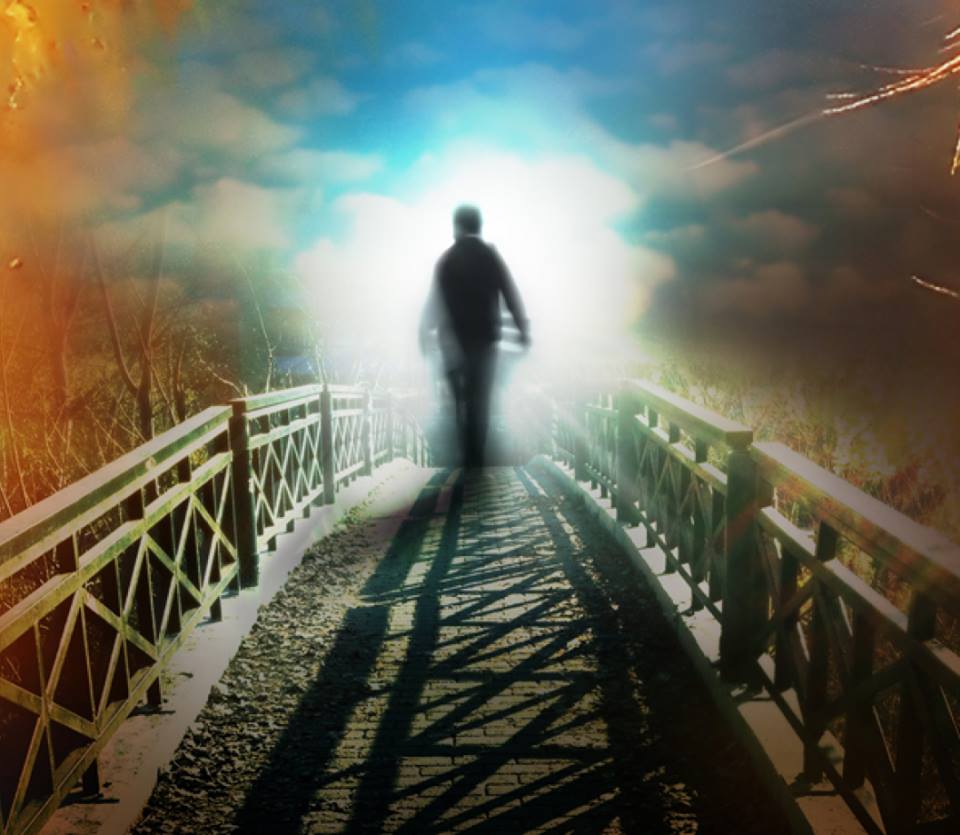 I guess you've got to be there, and now that I have, I have a feeling that I'm disinclined as a result to get bent out of shape (so to speak!) by having gotten knocked around on a snowy night by an oncoming BMW. Whatever the reason, I'm definitely grateful to have been left unbruised, both physically and psychically. It's the safest of bets, after all, that something much worse is bound to happen to me sooner or later, and I'm more than happy to wait patiently until then to find out what effect it's going to have. Whatever it may be, I hope I'll face it bravely, but either way, I'll have to face it, and if you'll permit me to quote my personal mantra for the umpteenth time: if there's no alternative, there's no problem.
* * *
A scene from Heaven Can Wait, directed by Ernst Lubitsch, written by Samson Raphaelson, and starring Don Ameche and Laird Cregar:
A scene from Ghost, directed by Jerry Zucker, written by Bruce Joel Rubin, and starring Patrick Swayze: