I'll be spending virtually all of the next six weeks rehearsing and publicizing Billy and Me, my new play, in West Palm Beach. Rehearsing isn't a 24/7 job, though. Not only will I be writing pieces for The Wall Street Journal and Commentary while I'm down here, but I'll also have a certain amount of time off, and since Mrs. T's doctors have now forbidden her to fly until after she gets her new lungs, I'll likely be spending much of it alone.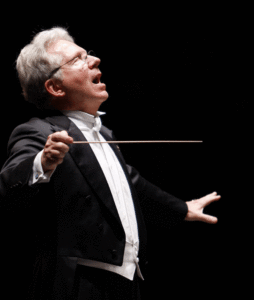 This being the case—and seeing as how Lady Bird has yet to make it to West Palm Beach—I packed a tall stack of books, some for work and some purely for pleasure. I thought it might amuse you to know what they are.
I brought these books to West Palm Beach for professional purposes:
• John Mauceri's Maestros and Their Music: The Art and Alchemy of Conducting
• Leonard Slatkin's Conducting Business: Unveiing the Mystery Behind the Maestro
• Bernard Shore's The Orchestra Speaks, written in 1938 by the then-principal violist of the BBC Symphony
• The galleys of Ethan Mordden's All That Jazz: The Life and Times of the Musical Chicago
I brought these books just for fun:
• Andrew Ferguson's Land of Lincoln: Adventures in Abe's America (I read this when it came out seven years ago, but haven't looked at it since then)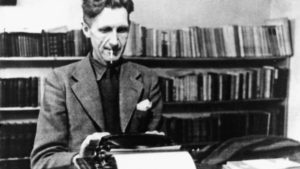 • George Orwell: A Life in Letters
• Franny Moyle's Turner: The Extraordinary Life and Momentous Times of J.M.W. Turner
• Michael Powell's A Life in Movies: An Autobiography and Million-Dollar Movie: The Second Volume of His Life in Movies (suggested by Farran Nehme, for which much thanks)
• Hilary Spurling's The Unknown Matisse and Matisse the Master
• Michael Stephans' Experiencing Ornette Coleman: A Listener's Companion
That ought to hold me for a month and a half, don't you think?