"I think you're in for a little surprise," I told Mrs. T when she got up this morning. I'd posted this piece about her struggle with pulmonary hypertension on Wednesday. We expected it to draw a modest amount of attention, but nothing more than that. Boy, were we ever wrong. As of last night, "Ready to Begin Again" had received more than ten thousand hits—an extraordinarily high number for a posting that isn't about politics or movie stars.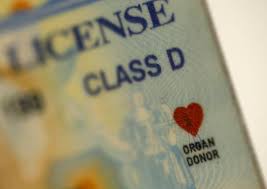 Not only are the hits still flooding in, but thousands of readers have responded directly via Twitter and Facebook, sending warm wishes and—even more important—assuring us that they'd signed up to be organ donors because of what I wrote about Mrs. T's illness and her need for a pair of donor lungs. Many of these messages came from friends and colleagues, but most were from total strangers.
Both of us, needless to say, were and are touched to the heart by your kind words, of which this handful of tweets is entirely representative:
• "Terry, thank you for sharing. Sending love to you & Mrs. T. My good angels are also on your side."
• "Sir, a great article and prayers for both of you. Also I just signed up as an organ donor, thanks to your article and your wife's inspiration."
• "Terry, all the best to you and Mrs. T. What a lousy hand to get, but your expression of love is inspiring. Wishing you hope and happiness."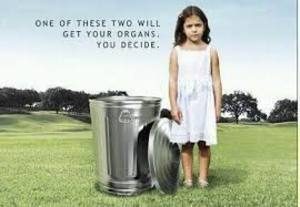 • "Good luck as you go through the stages of this process. A donated kidney keeps my best friend and wife ticking right along."
• "If love counts for anything, you two will be warriors against all adversity. Continuing prayers for you & Mrs. T."
• "Your story being shared around our rural Wisconsin hearth this evening. We hope you can feel the warmth. I see much incoming from many."
• "To read your feed you'd never suspect anything but a great love story. Now we know it's so much more. Thanks for sharing. Prayers up."
• "Wishing you and Mrs. T all the very best of luck. I'd always intended to register as a donor, but never got round to it: I just did."
• "Gosh, what a beautiful and heartrending story, Terry. All the best to you both."
• "You and Mrs T have been having an amazing journey together. This will become another stop on what will continue to be a wonderful life. And as for becoming a donor: it may be scary to think about, but once you sign up you feel really good for having done so. I have and I do."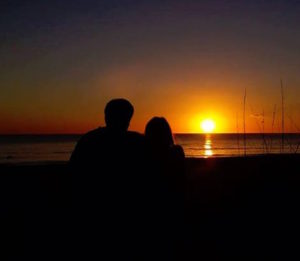 • "I don't know either of you except through Mr. Teachout's writing and Twitter feed. I cried reading this. Blessings on you both."
We cried, too.
Our heartfelt thanks to everyone who's written. Your love buoys us up. And if I may, let me end this posting as I did its predecessor: if you haven't signed up to be an organ donor, please do so now, and encourage your friends to do likewise. The life you save could be that of the woman I love.