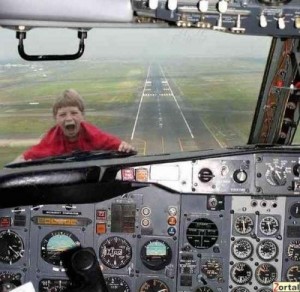 Today I drive from Spring Green, Wisconsin, to Milwaukee, board a plane, fly to LaGuardia Airport, and make my way from there to my apartment in upper Manhattan. On Tuesday I travel from there to rural Connecticut, where Mrs. T awaits me.
It's not an especially long trip, all things considered, but it's likely to be a bit hectic, especially at the Wisconsin end, in addition to which I've been up to my ears in deadlines for the past couple of days. As a result, it may be a couple of days before you hear from me again.
I'll try to make it worth the wait—I have an unexpected adventure to report—but for now, try to content yourself with the routine daily postings.
See you soonish.