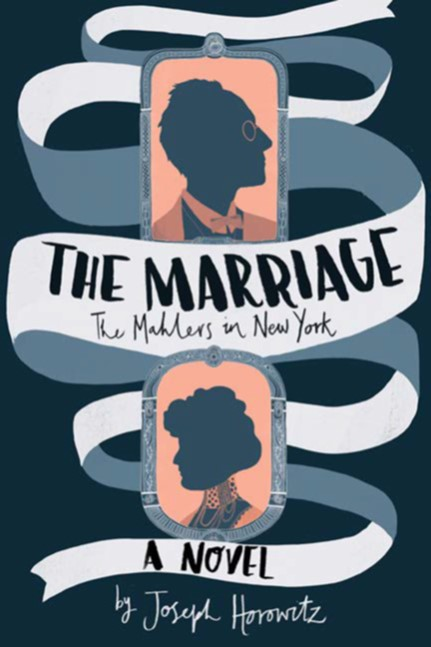 "Re-Imagining Mahler – and Why His Brief New York Philharmonic Tenure Was Truly a 'Failure'" is the topic of my talk at this Saturday's Colorado Mahlerfest Symposium in Boulder. I'll also address creative fiction as a vital tool for the cultural historian.
I'll be joined (from Vienna) by Thomas Hampson – who has recorded another excerpt from my new novel The Marriage: The Mahlers in New York (which among other things explains the nature of Mahler's "failure").
The Symposium will be live-streamed here.
You can see the day's line-up of talks here (I'm 10:15 to 11:45 am Mountain Time).
You can listen to Tom read the beginning of my chapter one — the Mahlers being greeted by Heinrich Conried, the Metropolitan Opera's bumbling manager — here: