Earlier this week, tenor Nicholas Phan spotted [Dame] Mitsuko Uchida on BuzzFeed. Yes, you read me right: Dame. Mitsuko. Uchida. Was On BuzzFeed.

And there she is: right in front of Gerard Butler and Bradley Cooper (…in…matching suits?). It's just really too amazing.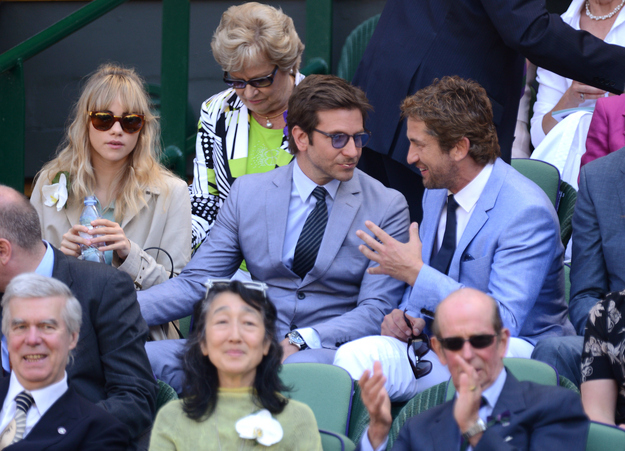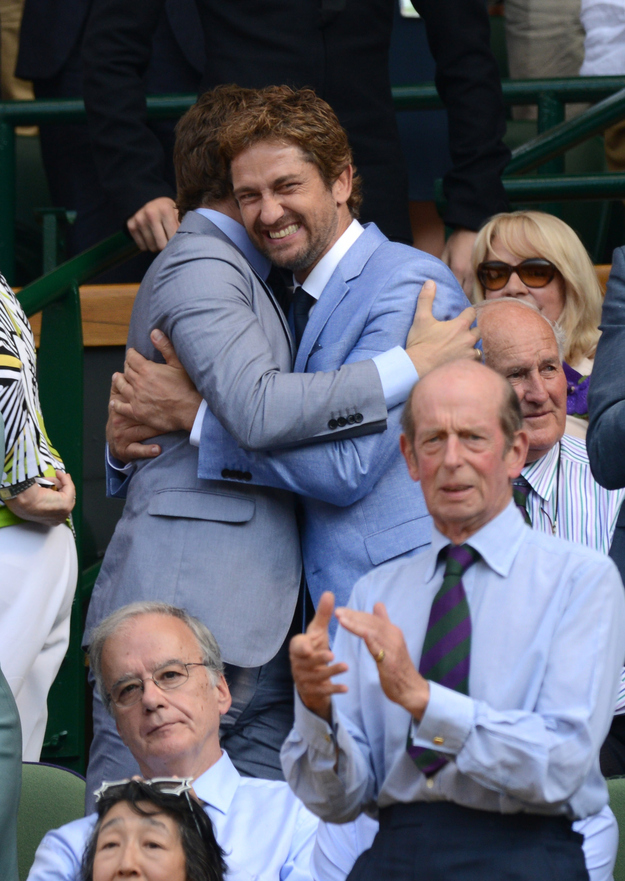 Photobombing is, of course, a time-honored tradition (animal photobombing being my favorite, naturally). Where else, this led me to wonder, have the world's great pianists popped up?
Alfred Brendel was there when Lindsay Lohan got arrested? That's weird.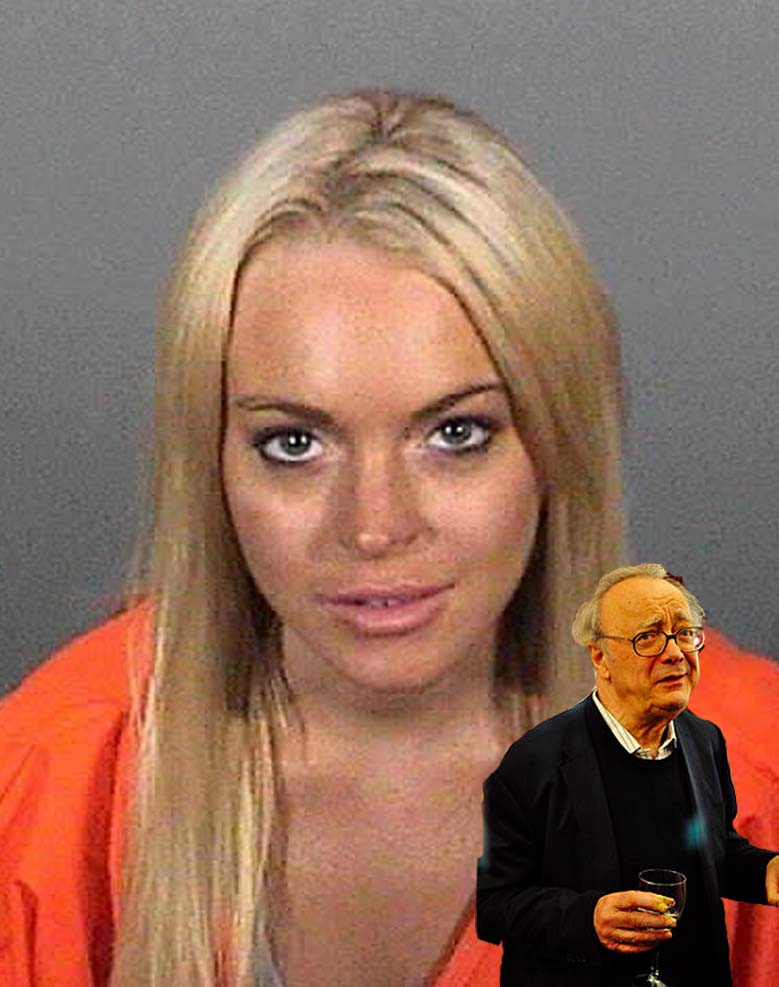 Franz Lizst and that cat snuck into this nice photo?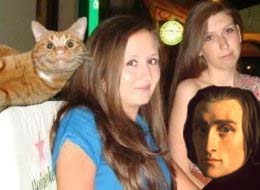 Why the long faces, POTUS, FLOTUS, and Martha Argerich-US?
Horowitz, get down from that tree!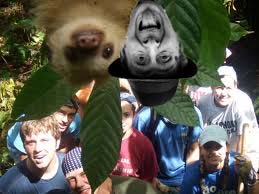 So keep your eyes open, folks: those wacky ivory-ticklers can pop up anywhere!