The Interwebz were abuzz today with news of the Oscar Nominations Sir Simon Rattle's departure from the Berlin Philharmonic. Many intelligent classical music writers speculated on who would be his successor, but my question is, who will be the HAIR to the throne. Ba-zing!
So, as I promised my loyal Twitter followers, we'll just settle this the easy way: Who Wore It Best, The Simon Rattle Hair Edition. Here are some of the contenders:
Andris Nelsons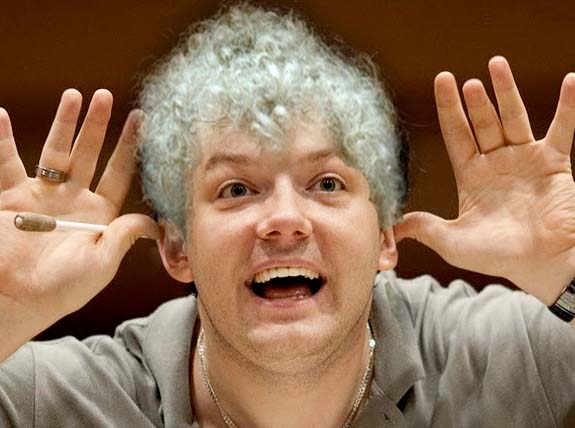 Daniel Barenboim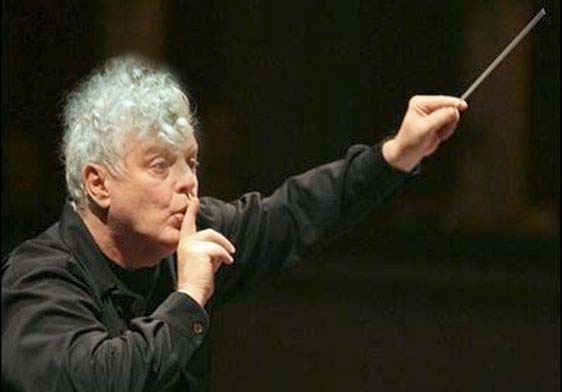 Gustavo Dudamel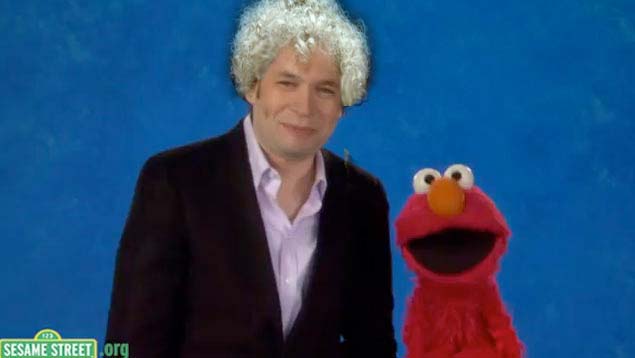 Vladimir Jurowski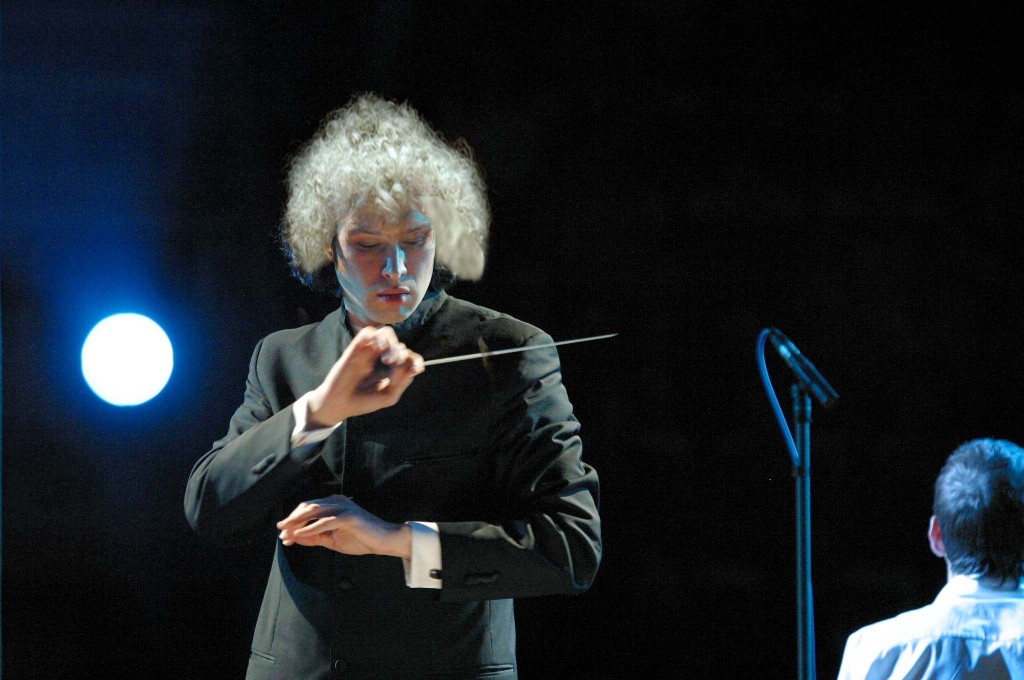 Christian Thielemann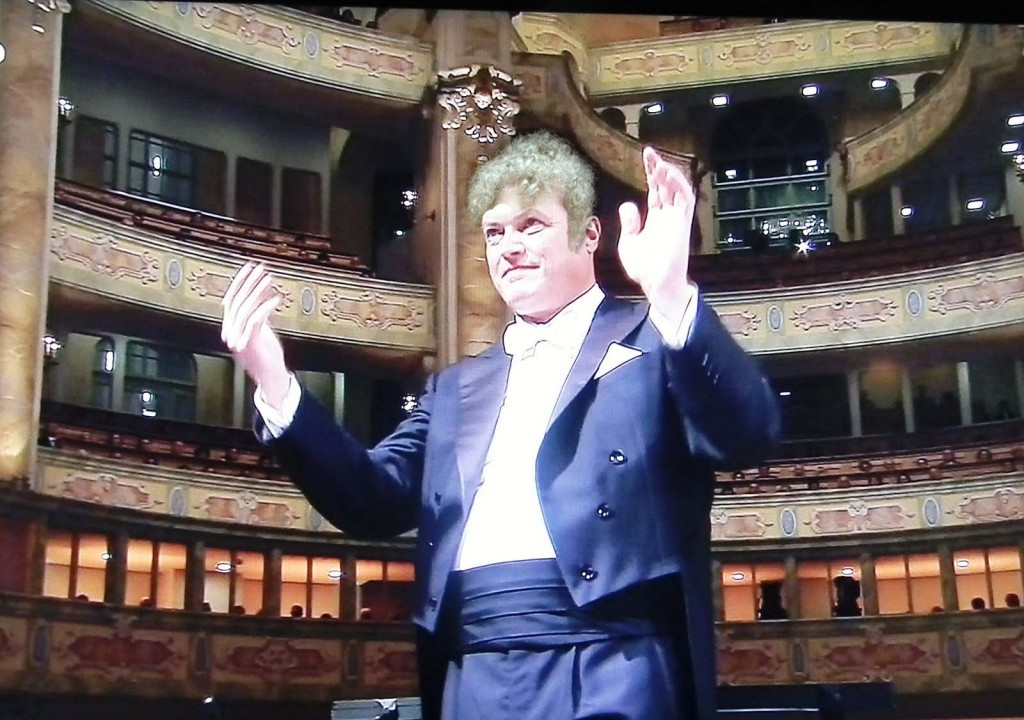 Yannick Nézet-Séguin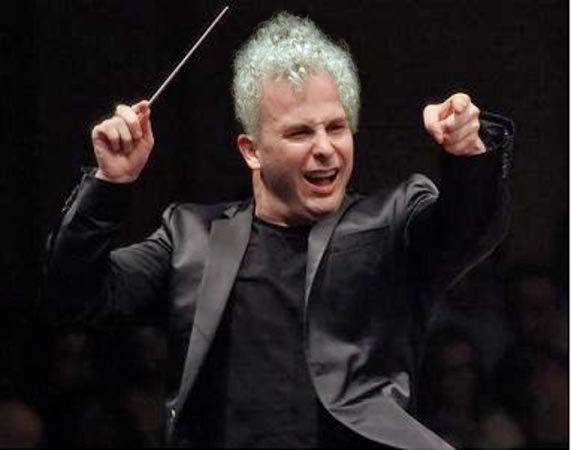 It was special-requested on Twitter that I include Esa-Pekka in this listing. I asked him if he would fire me if I did, and he said Simon is grey, so he'd prefer Dudamel hair. If he fires me anyway, you're welcome, Internet: I did this for you.