The print edition of the New York Times this morning made note of the "Corrections We Remembered in 2019" (see the renamed, redesigned online version), pointing out that correcting a mistake is "more than a procedural obligation … it's 'an ethical responsibility.'" In that spirit I might as well point out that The Times can screw up badly when its highly trained and forward-looking designers push the envelope too far, particularly in the print edition of the magazine. Have a look at this layout. The placement of the head and subhed is so peculiar it must have been intentional. (The notations and arrows are mine.)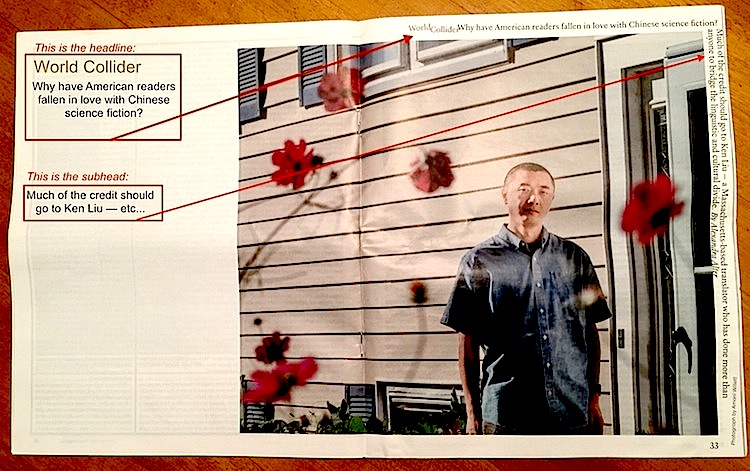 For a more legible look at the center spread's egregiously misplaced headline and subhead: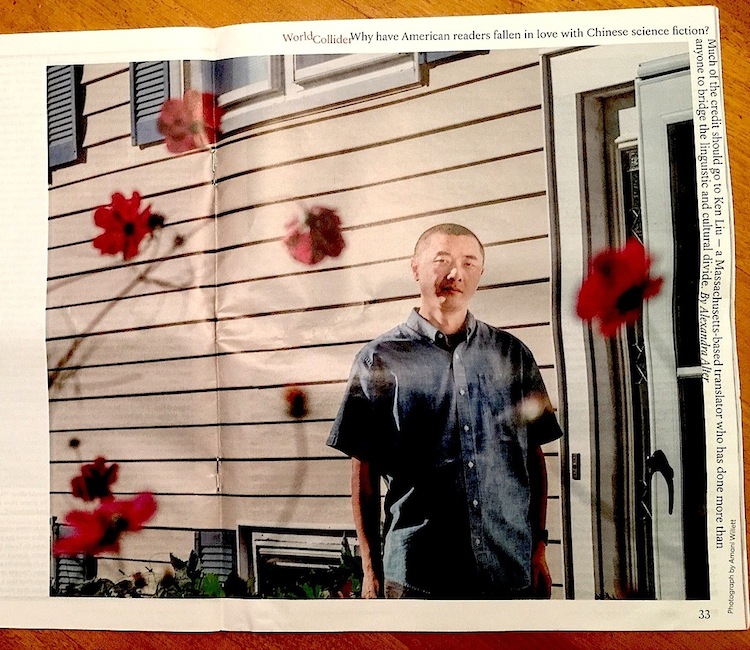 The magazine's designer department has never explained or apologized, at least not publicly. Meanwhile, it has gone in for typographical overprinting so often on the magazine covers that it has become a fetish. Sometimes the fetish looks great and makes an editorial point. These covers do.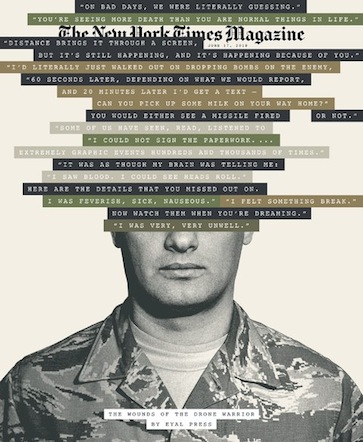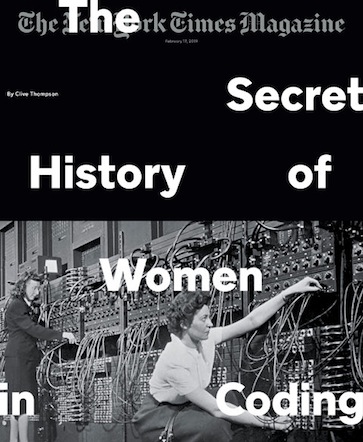 When it chooses to use conventionally centered texts and captions, The Times also produces some of the most well-designed print and online pages anywhere. (See "How the Immigrant Dream Died in an Automotive Shantytown"). I'll leave it at that.