My latest Wall Street Journal "Sightings" column is about the effects of the coronavirus pandemic on smaller arts organizations and the neighborhoods they serve. Here's an excerpt.
* * *
The media are full of stories about museums, Broadway theaters, opera and dance companies and symphony orchestras that have been knocked to their knees by the coronavirus pandemic. Even after they reopen, it's impossible to know how long it will take them to rebound. A recent national poll taken by Shugoll Research indicates that 63% of American playgoers will "probably wait at least a few months or more" to return to theaters after they reopen. As Glenn D. Lowry, director of the Museum of Modern Art, put it in a statement: "You have to assume it will be a long time, years not months, before we return to levels of operation approximating where we were just a couple of weeks ago."But the effects of the pandemic extend far deeper into our culture than can be measured by the well-publicized struggles of, say, American Ballet Theatre (which has canceled all of its spring and summer performances) or the Art Institute of Chicago (which was forced to postpone its latest Monet exhibition, originally set to open last week).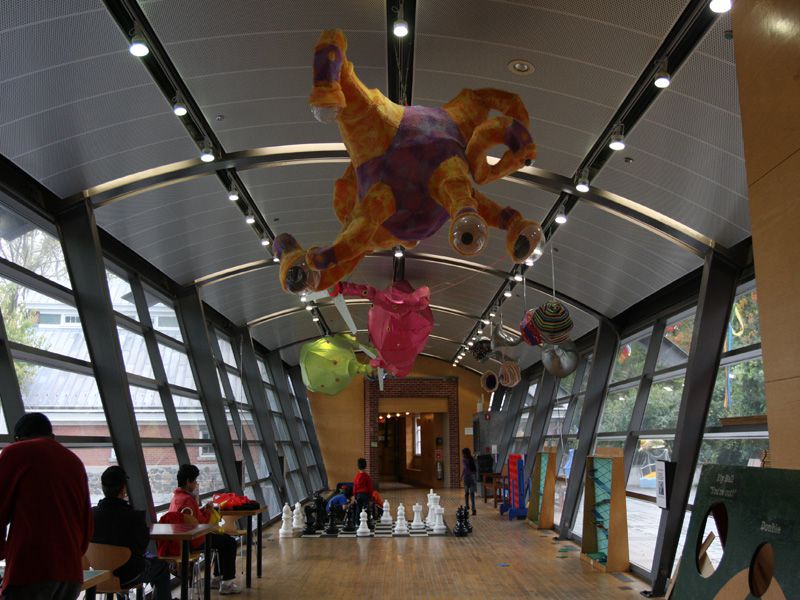 You won't read anything about the arts more sobering than "Art in the Time of Coronavirus: NYC's Small Arts Organizations Fighting for Survival," a report published last month by the Center for an Urban Future (CUF), a New York-based think tank that has taken a searching look at the prospects for the city's smaller arts organizations….
The Staten Island Children's Museum, for example, expects to lose $630,000 in income, nearly 30% of its annual operating budget. As for Keen Company, a highly regarded off-Broadway theater troupe whose revival of Pearl Cleage's "Blues for an Alabama Sky" I praised in February as "pleasing in every imaginable way," it has postponed its annual fundraising gala, which would have brought in a quarter of the company's $730,000 operating budget….
Yes, ABT and the Art Institute of Chicago are having a tough time, but they are fixed and familiar stars on the long horizon of American art, and their wealthy patrons will ensure that they stay in the sky. But what about Keen Company, to whose productions I have given nine rave reviews in the past 13 years? What happens if we lose them, and hundreds—maybe thousands—of other groups like them?…
* * *
Read the whole thing
here
.
The trailer for Keen Company's production of Blues for an Alabama Sky: