It's no secret, since I haven't made it one here or elsewhere, that I've been having a rocky time of it for the past month. Grief maintains its own inexorable schedule without reference to the grieving person's wants or needs, and the fact that I've been forced by the pandemic to
mourn my beloved Hilary
in total solitude has been—to put it mildly—taking its psychic toll.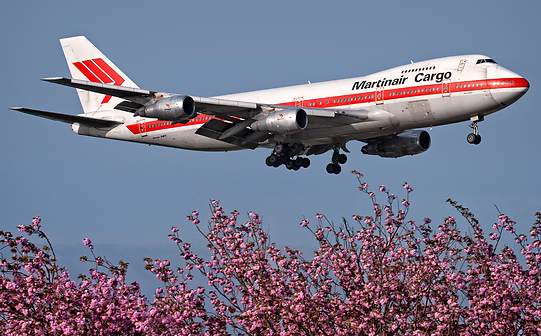 The good news is that I continue to be able to work: I have yet to miss a Wall Street Journal or Commentary deadline since Hilary's death, and I have an essay coming out in the June issue of Commentary in which I speak at length about our marriage and pay tribute to her special qualities, both as a woman and as a life's companion. I can't exactly say that the piece was a comfort to write, but it was definitely necessary, and I hope I captured something of her in what I wrote.
As for the rest, I am fortunate to be in the case of a psychiatrist who figured out early on that I was having serious trouble with insomnia and did something about it. No matter how hard the day has been, I know at its end that I will sleep deeply and well. And in between? All I could do at first was work and watch movies, but now I'm reading again—I'm working my way through Barbara Pym's novels for the first time in years—and I am, first and foremost, staying in touch with the close friends who are collectively pulling me through the long, hard process of coming to terms with the death of a spouse.
To all of you who've expressed concern, you're right to do so, but fear not: I'm being looked after, and I seem to be able to maintain enough altitude to stay above the trees. That's all I can hope for at present, but it's working, and I am, if not exactly content, coping.