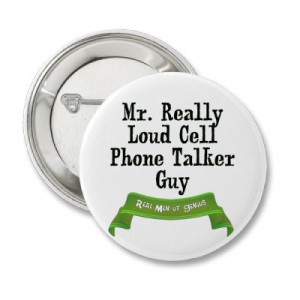 Mrs. T and I drove up to Barrington Stage Company on Sunday for the opening night of its new production of Kiss Me, Kate, which has inspired me to repost my 2011 rewrite of "Brush Up Your Shakespeare":
Turn off your cellphone,
Start powering it down.
Turn off your cellphone
Or your fellow men will frown.
If it rings at the end of The Crucible,
All the ushers will treat you as gooseable.
If you chat when you ought to be si-o-lent,
Then assume that your date will get violent.
We're all sick of the buzzing and ringing
That detracts from the acting and singing.
Turn off your cellphone
Or get out of town.