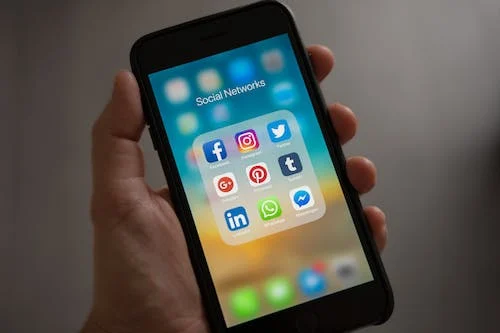 Norman Lebrecht has picked up my blog on Bruckner and the Cellphone and posted it on Slippedisc.
You will find a torrent of responses. But the most interesting response I have received was from Norman himself, who wrote to say that cellphones do not intrude at symphonic concerts in Europe.
Something to think about.