A story one of my students told me, a few years ago.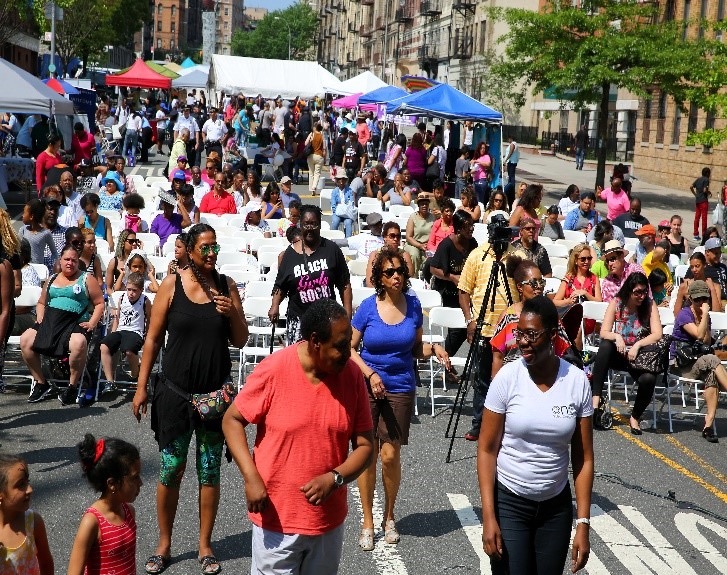 I might not remember every detail. But as I recall, a family member was visiting this student. Someone who'd never been in New York. And fell in love with the variety of people on the street. As anyone might! The dynamic, varied, ever-changing life of a major US city is something to see.
After a couple of days, my student took his relative to a classical concert at Lincoln Center. They walk into whichever hall it was, and the family member says, "Where is everyone?" Bewildered and disappointed.
Some people like classical music because to them it's a refuge from the wider world. But for others…