Well…the thread is calming down. With its flood of comments.
See my previous posts — I complain that orchestra photos are very bad, and then, in response to comments, I post two installments of better ones, suggested by readers, here and here. 
But I do want to show some other photos readers sent me, or led me to. On Facebook, Julian Day, a composer and radio producer I met in Australia, said the Australian Brandenburg Orchestra, a period instrument group, has lively photos.
For instance: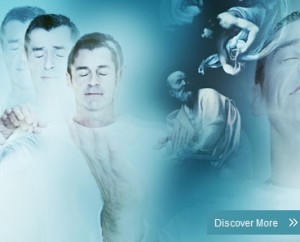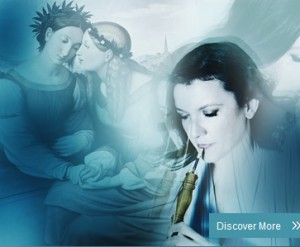 And Julian seconded my thought, in my original post, that the Australian Chamber Orchestra (adventurous in so many ways), has lively photos, too. See my post for an example.
I'd mentioned that Margy Waller of Artswave, in Cincinnati, had cited photos on the Artswave site, which were hard for me to copy, because they changed so quickly.
So she emailed two for me to post. With this comment:
I use these as examples in my talks about communicating for more support. They are good examples of how we've changed. One is from an old fundraising campaign, the other one we use now in materials and on our site.
Guess which is which!
It's sort of classic – in one the community is supporting the orchestra and the other, the orchestra is out IN the community. 🙂
Here they are: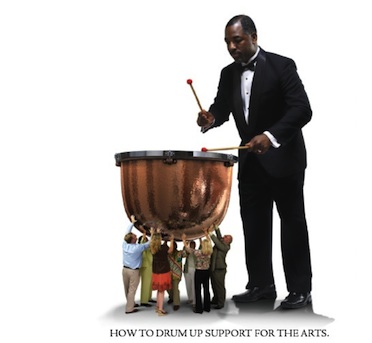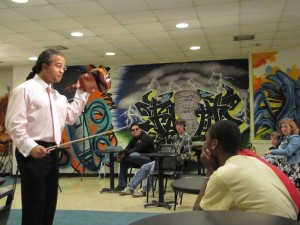 As before, I'm reserving any thoughts on these that I might have. To make space for yours!
Happy holidays to everyone. Though I'll add a longer greeting in a bit.