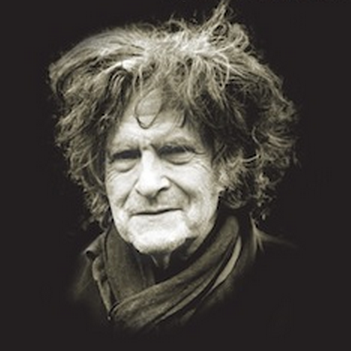 It began like this . . .
On the day Twitter Fingers is sworn in as the preening el presidente of a tin-pot United States of Trumpistan, enabling him to run the country like a division of his family-held company . . .
. . . and continued with a 17-minute recording of Heathcote Williams reading his poem "The United States of Porn." That reading alone puts the blogpost in a class of its own.