I've written a special "Sightings" column for The Wall Street Journal in which I consider the potentially devastating effects of coronavirus on theater in New York—and suggest a remedy. Here's an excerpt.
* * *
The performing arts are facing a crisis of the highest seriousness—and theater in New York may be in the biggest trouble of all. Shortly after Carnegie Hall and the Metropolitan Opera announced that they would be closed in an attempt to slow the inexorable spread of the new coronavirus, New York Gov. Andrew Cuomo put in place a ban on public gatherings of more than 500 people. That includes Broadway, whose smallest theater seats 597 and all of which went dark at five p.m. on  Thursday….
Yet there is a way for the show to go on without putting the public at risk. That way is online live-streaming.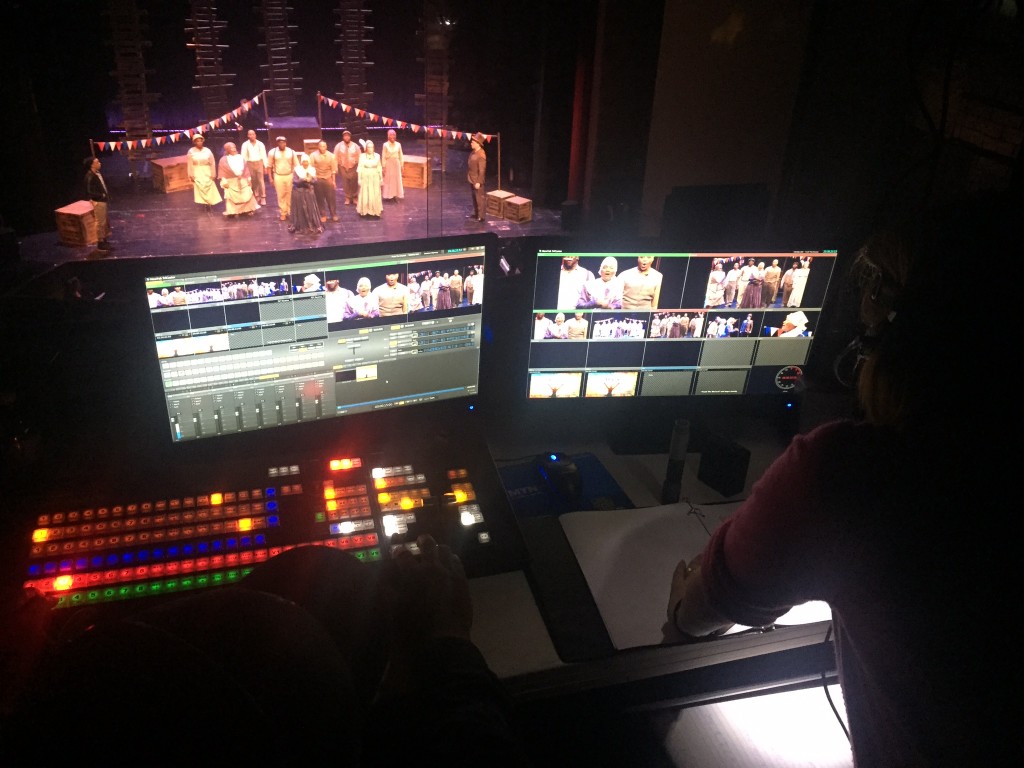 Starting with the Metropolitan Opera in 2006, a fast-growing number of performing-arts groups have been using digital technology to beam their shows into movie houses on both sides of the Atlantic, and many older performances can also be viewed online….
According to City A.M., a London-based financial and business newspaper, a dozen English theater troupes are hard at work on contingency plans to live-stream their shows should they be closed by the coronavirus.
Not so Broadway's producers. "We have not really discussed [live streaming] as an option," Charlotte St. Martin, president of the Broadway League, told the New York Daily News. But why not seize the opportunity to leap forward into the 21st century and make live-streaming an integral part of theater in New York, in the same way that some New York jazz clubs routinely webcast performances for free as a way of promoting the unique experience of hearing live jazz?…
* * *
Read the whole thing
here
.
A scene from the PBS "Great Performances" telecast of the 2017 Broadway revival of Noël Coward's Present Laughter, starring Kevin Kline. I was in the theater when this performance was taped: