I'm just about to wrap up my New York-based duties for the 2010-11 season. I finally caught up with Tony Kushner's The Intelligent Homosexual's Guide to Capitalism and Socialism with a Key to the Scriptures on Sunday afternoon, and last night I saw Lynn Nottage's By the Way, Meet Vera Stark. I have three Wall Street Journal columns to write this week. On Thursday I'm seeing New York City Ballet dance The Seven Deadly Sins, Lynne Taylor-Corbett's new Brecht-Weill ballet. On Friday Mrs. T and I go to Carnegie Hall to see Dawn Upshaw and the St. Paul Chamber Orchestra give the New York premiere of Maria Schneider's Carlos Drummond de Andrade Stories, conducted by the composer. We'll see an exhibition of Jane Freilicher's new paintings and prints on Saturday, and on Sunday we're going to try to catch Win Win.
Come Monday morning we'll jump on a plane, fly to San Diego, and start our summer travels. Our first two weeks on the road are going to be fairly hectic: we're seeing Alan Ayckbourn's new play in San Diego, The Front Page, Porgy and Bess, and Heartbreak House in Chicago, and Stephen Sondheim's Follies at the Kennedy Center in Washington, D.C. Then we return to New York via Amtrak and take a few days off, the first real stretch of downtime that I've had in longer than I can easily recall.
I almost never plan to be as busy as I end up getting. I knew, for instance, that Danse Russe would be premiered at the tail end of the Broadway season, but it never occurred to me that the first half of the season would be so disastrous that the second half would be unnaturally hectic. Virtually all the shows that I reviewed in the fall had closed by the end of January and had to be replaced by new ones, not a few of which were rushed into Broadway theaters in order to qualify for this year's Tony Awards. Hence I saw five shows during one week in April, two of them (both musicals and bouh lousy) in one day. Had I known how crazy things would be in April, I would have made a point of taking two weeks off in May.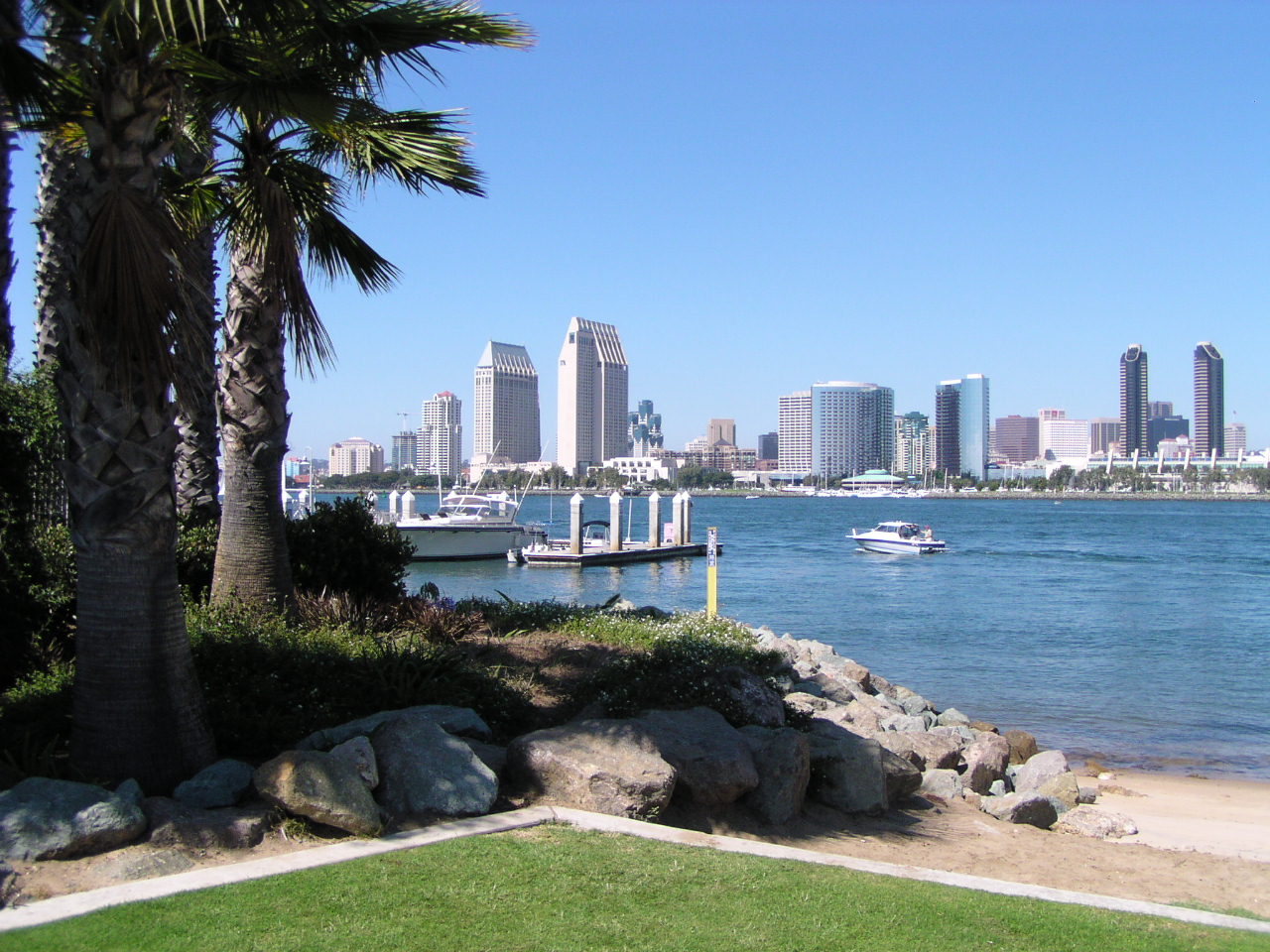 I didn't, though, so I mean to approach the next two weeks with the best possible attitude. It helps–a lot–that I expect to enjoy all five of the shows that Mrs. T and I will be seeing. It helps, too, that we're visiting three cities that we both find highly agreeable, and since I have to set aside enough time along the way to write and file reviews for the Journal, we'll be sitting down in each city long enough to relax a bit, see a few sights, eat some good meals, and visit with an assortment of old friends, including our beloved Our Girl in Chicago.
As usual, you'll be hearing from me along the way, so watch this space to keep up with the unfolding saga of the Traveling Teachouts.