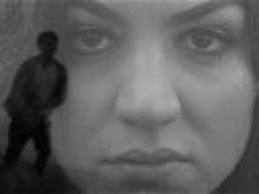 I'm ready to teach an online course in how to talk and write about music. As I blogged here earlier!
The course will be based on the one I'm teaching this fall at Juilliard. Adapted as needed to what the people who work with me want to learn. Among those who've signed up so far, we have one strongly interested in criticism, and one in blogging. But I'm also prepared to work on bios, press releases, and program notes. And on how to describe music in speech! One thing we'll do is listen to music, and immediately describe how it sounds. I've done this a lot in the Juilliard course, and students find they get better at finding words to describe what they hear. Very useful in chamber music rehearsals, and, for that matter, in board meetings — if, let's say, you're on the board on a musical organization, and have to comment on performances, on the work of a music director candidate, or on a composer your group might commission.
Contact me if you're interested. I'll teach the course in three sessions, 90 minutes each. The same format as my branding workshops. For just $200. Which, quite honestly, I think is a bargain!