The heavens have smiled on us today, friends. Oh, happy Thursday!
"Have you seen this picture of Helene in the Tonhalle Dusseldorf brochure?" my friend Andy e mailed this morning.
And no, no I had not.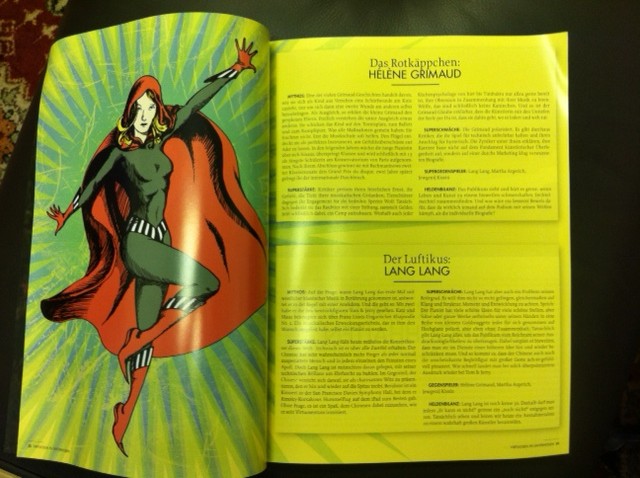 I'm not sure if she's supposed to be some kind of romance novel Little Red Riding Hood,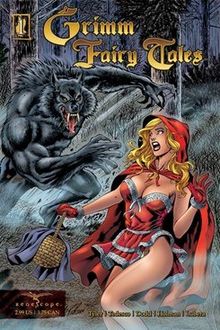 …or perhaps Poison Ivy?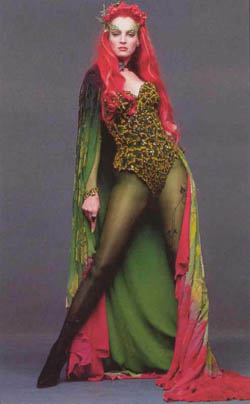 Das rotkäppchen, Helene's title, translates to The Wolf, so I guess she is, in fact, supposed to be Little Red Riding Hood because of her wolf conservation efforts? Although wolves are demonized in Little Red Riding Hood, so she's not going to like that!
The season brochure, which can be seen it its entirety here, also gives Gustavo Dudamel and Anne-Sophie Mutter the anime treatment.
Gustavo Dudamel, who appears to be a thinner version of Gaston from Beauty and the Beast: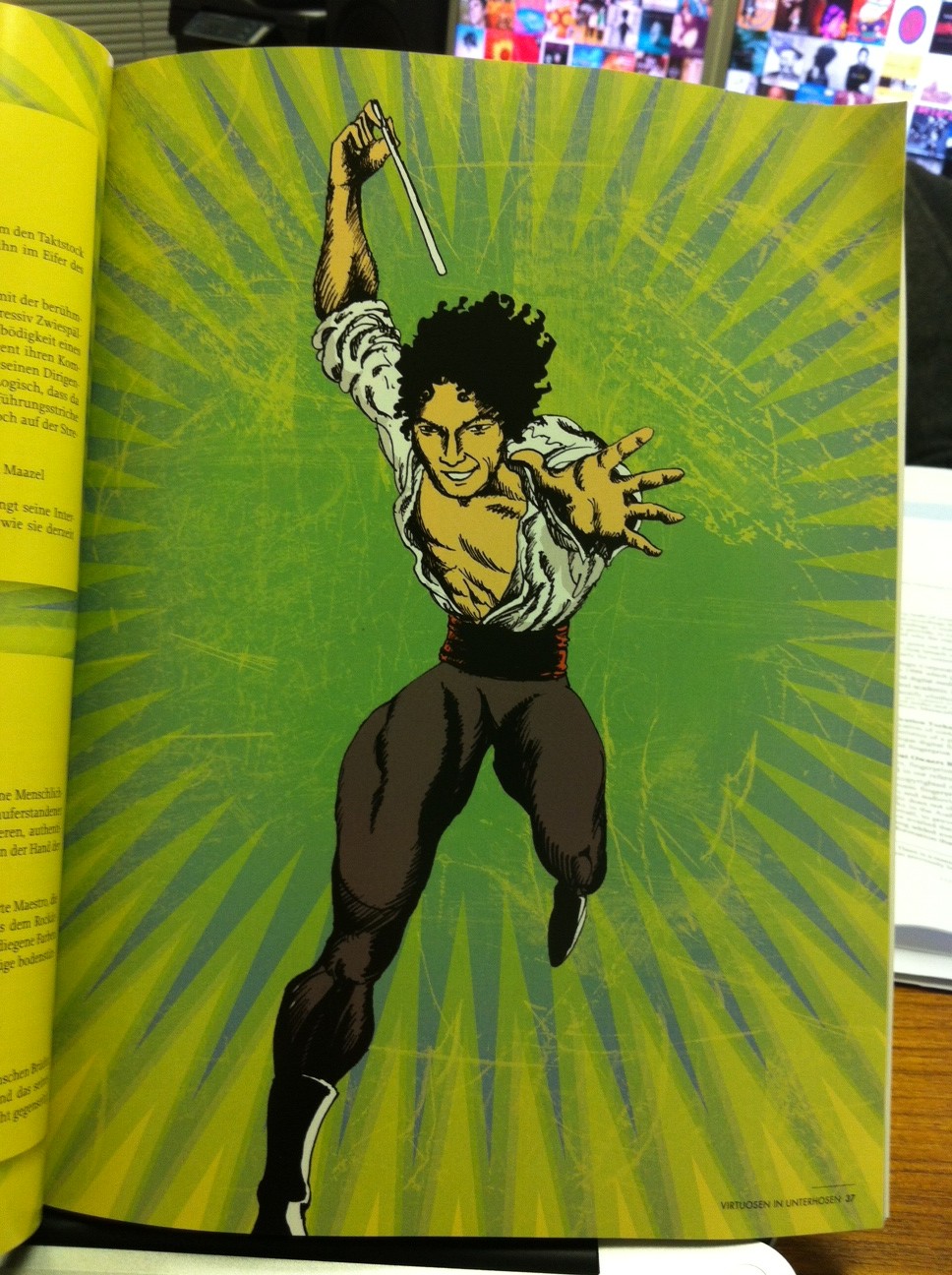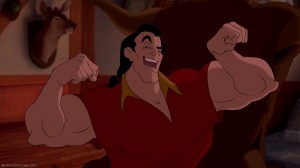 And Anne-Sophie Mutter, who is somewhere between She-Ra: Princess of Power and Wonder Woman: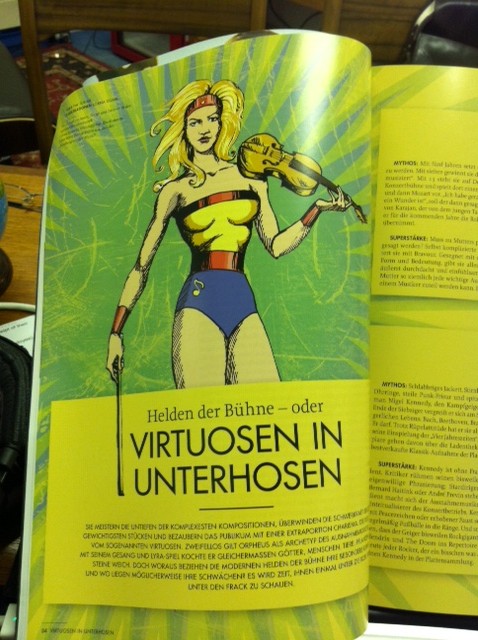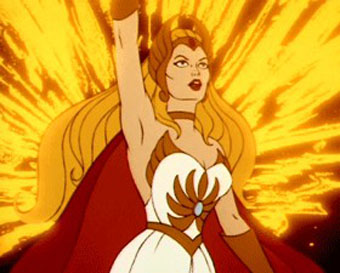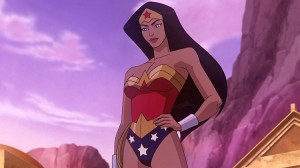 "Virtuosen in Unterhosen" means "Virtuoso in Panties". WHAT IS EVEN HAPPENING HERE. At least Mutter's underwear has an eighth note on it? Keepin' it classy!
More power to them. (more SUPERPOWER). I hope they sell many, many tickets to unsuspecting concert-goers who think Helene is going to wear a skin-tight green cat suit and a red cape while she plays the piano. Oh, and also who think that she can fly.