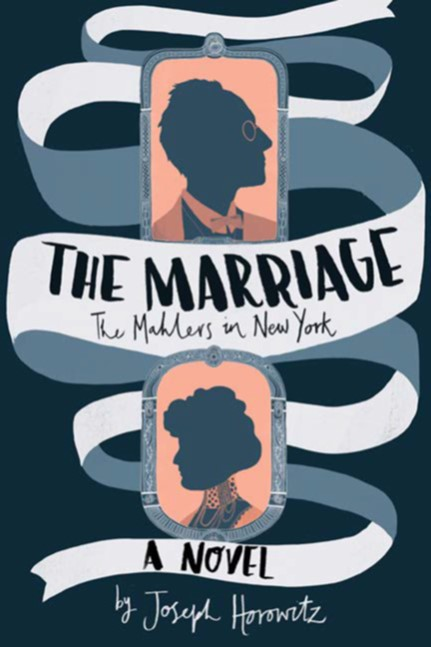 This coming Tuesday night, I will be chatting for two hours with Bill McGlaughlin and Dave Osenberg on WWFM about Mahler in New York. The show will be streamed live at www.wwfm.org from 7 to 9 pm ET.
The topic is my new novel, The Marriage: The Mahlers in New York, about which Bill has written:
"This book is a tremendous achievement. . . . For the first time in my experience, Alma Mahler emerged not as a stick figure in the margins of the story, but central. Wayward, mercurial, fascinating, devoted to her husband and yet living (and concealing) her own life. As I read I became increasingly fond of her and sympathetic in a way that was new to me. . . . Mahler is now heard around the world. And this book deepens our experience and satisfaction and love."
We'll be sampling interviews with musicians who played under Mahler with the New York Philharmonic (1909-1911) – and also historic Mahler recordings by Oskar Fried and Dimitri Mitropoulos.
And we'll explore the stormy relationship between Mahler and Henry Krehbiel, the formidable "dean" of New York City's music critics, who notoriously called Mahler's New York tenure a "failure." What did he mean by that? What's its pertinence right now, when orchestras are struggling to redefine their mission and that of their "music director"?
Tune in and find out.