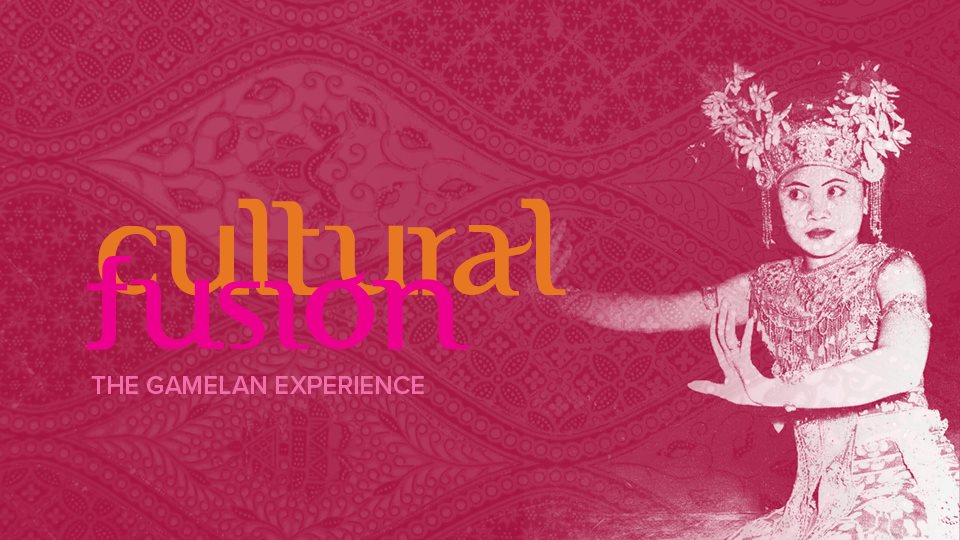 Claude Debussy wrote:
"But my poor friend! Do you remember the Javanese music, able to express every shade of meaning, even unmentionable shades which make our tonic and dominant seem like ghosts? . . . Their school consists of the eternal rhythm of the sea, the wind in the leaves, and a thousand other tiny noises . . . that force one to admit that our own music is not much more than a barbarous kind of noise more fit for a traveling circus."
Debussy heard a Javanese gamelan at the Paris Exposition of 1889 – an epiphany.
Another such encounter was Olivier Messiaen's first exposure to a Balinese gamelan – in Paris in 1931.
It is remarkably little known that the non-Western genre that has most influenced Western composers is not African or Chinese or Indian – it's Indonesian. Or that this is actually a double influence: separated by a strait of water less than 400 miles side, Java and Bali fostered remarkably different gamelan genres — the first mellow, the second brazen and metallic.
The most recent "PostClassical" podcast on WWFM explores these differences in the context of religious belief and Dutch colonial history, as expounded by the gamelan scholar Bill Alves.
Hosted by the inimitable Bill McGlaughlin, our podcast also includes musical highlights from PostClassical Ensemble's three-hour "Cultural Fusion" concert at the Washington National Cathedral last January. The centerpiece of both the concert and the podcast is a terrific performance of the pre-eminent American concerto – Lou Harrison Piano Concerto of 1985.
You can hear it all here.
LISTENING GUIDE:
PART ONE:
00:00 – Javanese gamelan; Debussy: "Pagodas" (Wan-Chi Su)
12:02 – Bill Alves on the Hindu roots of Balinese gamelan
14:05 – Balinese gamelan
18:50 – Introducing Colin McPhee
21:07 – McPhee: Two Ceremonial Dances (Benjamin Pasternack and Wan-Chi Su)
33:42 – McPhee: Nocturne for chamber orchestra (Dennis Russell Davis conducts Brooklyn Philharmonic)
44:53 – Messiaen: "Visions de L'amen," movement one (Benjamin Pasternack and Wan-Chi Su)
52:22 – Alves: "Black Toccata" (Benjamin Pasternack and Wan-Chi Su)
PART TWO:
11:37 – Bill Alves demonstrates how the layered textures of gamelan embody a "cosmic hierarchy in sound"
00:00 – "Stampede" from Lou Harrison's Piano Concerto (excerpt – Pasternack and PCE)
17:41 – Harrison Piano Concerto, movement one (Pasternack and PCE conducted by Gil-Ordonez)
33:28 – Harrison Piano Concerto, movement two (Pasternack/PCE)
45:04 – Harrison Piano Concerto, movements three and four (Pasternack/PCE)


1:00:24 – Harrison Suite (excerpts—Wan-Chi Su, Netanel Draiblate/PCE/Gil-Ordonez)
1:07:14 – Statement by Indonesian Ambassador Budi Bowoleksono