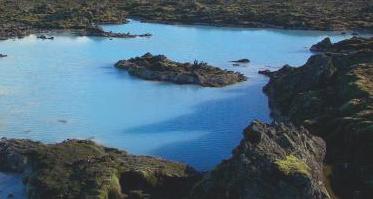 Last summer, I went to Iceland to record Nico Muhly's Drones & Piano. I planned to spend two days in the studio, walk around Rejkavik, go to the Blue Lagoon, and fly back to New York.
When I arrived at Greenhouse Studios, the door was opened by Nadia Sirota. I had no idea she was going to be there.
According to Nadia, she "kind of Jedi Mind Tricked" me into recording another of Nico's drone pieces with her, Drones & Viola — after I finished my intended project.
I'd never seen the music. "Oh you can just about sight read it," Nadia was heard to say. Simple or not, if I'd planned to do a recording with her, I would have practiced my part, a lot. And we would have rehearsed together before the mics were turned on!
Drones & Viola is made up of four parts, four movements. In each part, either the violist or the pianist is playing extemporized drones (the pitches are fixed), while the other player plays written-down lines and chords.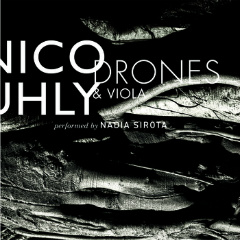 The night before we recorded, I did practice the piece for a couple of hours. I'm a bit surprised just how much I like the finished recording of D & V. So, a working process needs to include a lot of possible approaches. And then perhaps Jacob Lateiner was right. The thing he thought was most like a finished performance? Sight-reading.