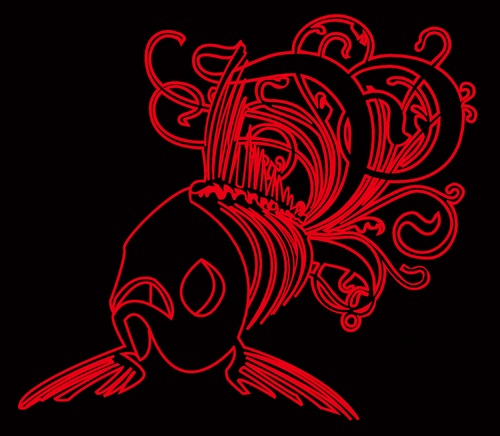 It's hard to remember musical life before the Poisson Rouge. Four years ago this summer, I started playing and hearing music at the club (the former Village Gate). It's not overstatement to say that LPR has reflected, and also played a role in big changes in American musical life.
The range of people who stop by is crazy. After I played in a performance of the Quartet for the End of Time, Nico Muhly's mother introduced herself. One night it was Chuck Close, another night Mrs. Earle Brown, Bill Duckworth, Marian Seldes…
To mark the first anniversary of the club on June 15, 2009, I played a CD release event for my recording of Duckworth's Time Curve Preludes. At Philip Glass's 75th-birthday party, I played with Tim Fain. At LPR, I did the first New York performance of Nico Muhly's Drones & Piano. With Francesco Tristano, I played an overlapping performance of classical and newer piano pieces we called "Simultaneo" that seemed to rile the techno experts even more than the classicos in the audience.
I've heard amazing sounds at LPR: Glenn Branca's battalion of electric guitars, the Rite of Spring, rearranged, reconstructions of Russolo's instruments, Gavin Bryars' Sinking of the Titanic, on the night of the 100th anniversary of the boat's demise.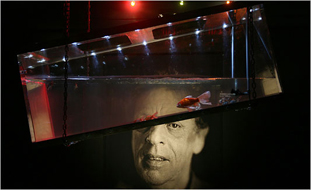 I played on shows or double bills that included performances by Max Richter, Sylvain Chauveau, the Kronos Quartet, Ashley MacIsaac… At LPR, I met writers that wanted to write about me, and photographers who took my pic.
Congratulations to Justin, David, and Ronen! LPR's been and continues to be the place to be.