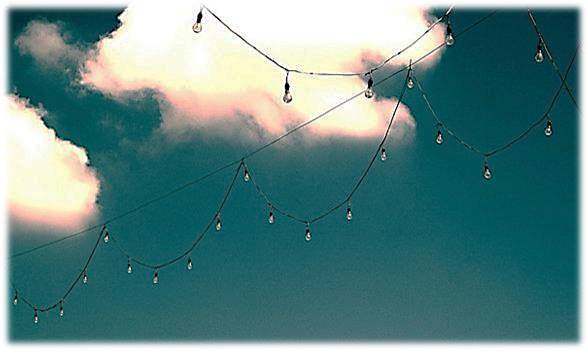 In May, I gave a talk at the Pave Biennial Symposium on Arts & Entrepreneurship at Arizona State University. The theme of this year's conference was Creativity and New Venture Creation. The videos from the conference should be posted here by early July at the latest (please check back if you are interested to see the proceedings). In the meantime, you may read a transcript of my talk (with selected slides helpfully embedded).
The talk begins with a preamble on creativity and the reasons for my resistance to using that particular word in the title of the course on beauty and aesthetics that I recently taught at UW-Madison. The major thrust of the talk is an examination of the beauty course itself (what we did, why, and how it went). The piece ends with a section reflecting on the possible relevance of the course to those interested in "creativity and new venture creation" (i.e., those running arts enterprises). This talk evolved from, and expanded upon, two talks I gave earlier in the year: the first, on beauty and accountability, was presented at a board planning retreat for the Woolly Mammoth Theatre Company; the second, a talk on beauty and business, was presented at a UW-Madison symposium produced by the Bolz Center on Arts Administration. I am sincerely grateful to Howard Shalwitz & Meghan Pressman at Woolly Mammoth Theatre Company, Sherry Wagner-Henry and Donald Hausch at UW-Madison, and Linda Essig at ASU's Pave Program in Arts Entrepreneurship for the invitations to speak. Each invitation provided me with an opportunity to organize, expand, and deepen my thoughts on beauty.
Additionally, I have had requests for the bibliography from the beauty course. Here it is (with links where possible).
Conniff, G. (2006). The Work of Beauty.
de Botton, Alain (2013) Art as Therapy (a video sermon from the School of Life, introducing ideas from the book he co-authored with John Armstrong)
Forester, E.M. (1949, August 1). Art for Art's Sake. Harper's Magazine
Gardner, H. (2011). Truth, Beauty, and Goodness Reframed (New York: Basic Books).
Kimmelman, M. (2008) Michael Kimmelman on Art, Part 1 and Michael Kimmelman on Art, Part 2 (video excerpts from the Amir Bar-Lev documentary, My Kid Could Paint That). I also highly recommend the Michael Kimmelman 2005 book The Accidental Masterpiece: On the Art of Life and Vice Versa, which I did not assign due to time constraints, but which is terrific.
LaRocco, C. (2011, April 5). Some thoughts, possibly related, on time, criticism, and the nature of consciousness. A lecture for Brooklyn Rail.
Marcus, G. (2013) SVA Commencement Address (audio recording)
Rankine, C. (2014). Citizen: An American Lyric (Minneapolis: Graywolf Press).
Scarry, E. (1999) On Beauty and Being Just (Princeton: Princeton University Press). The Scarry is dense and academic. You may instead (or in addition) want to read Zadie Smith's novel, On Beauty, which is terrific (set at a university) and inspired by Scarry's text.
Solnit, R. (2005). A Field Guide to Getting Lost. (New York: The Penguin Group)
Wallace, D.F. (2005). This is Water. Commencement Speech to Kenyon College class of 2005.
Wilson, C. (2014). Let's Talk About Love: A Journey to the End of Taste (New York: Continuum International Publishing Group). (Wilson's title may sound frothy but this is serious criticism, written in an engaging tone and style.)
Winterson, J. (2002, November 25). The Secret Life of Us. The Guardian.