[contextly_auto_sidebar id="plD2J41Igr64VnQSKm3MiH74DQcHRIgZ"]
IS it possible to hate Casey Kasem? Probably not. His show was a lot of fun, and he was the voice of Shaggy. But his death is being received in an odd way that's unfair to him and wrong about the way culture, popularity and economics work. In short, he's being drafted into a war in which he never fought.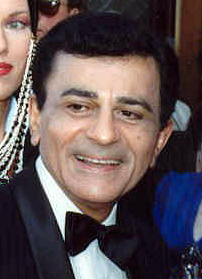 My new story in Salon gets into some of this. Prepare to see your humble blogger denounced as pernicious, elitist, indier-than-thou rockist.
Anyway, I especially welcome comments on this one.