• What I saw on Broadway over the weekend: Keith Huff's A Steady Rain (with Daniel Craig and Hugh Jackman) and Tracy Letts' Superior Donuts, both of which open this week.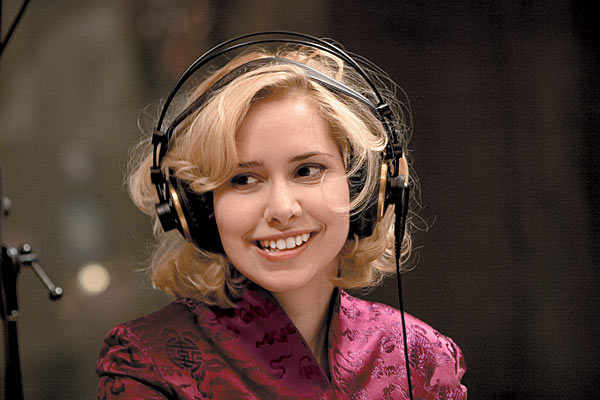 • What I'm listening to: Rosanne Cash's The List (out October 6 from Manhattan) and Nellie McKay's Normal as Blueberry Pie: A Tribute to Doris Day (out October 13 from Verve).
• What I'm reading: Farber on Film: The Complete Film Writings of Manny Farber (out on Thursday from the Library of America) and Simon Louvish's Mae West: It Ain't No Sin.
Watch this space for further details….