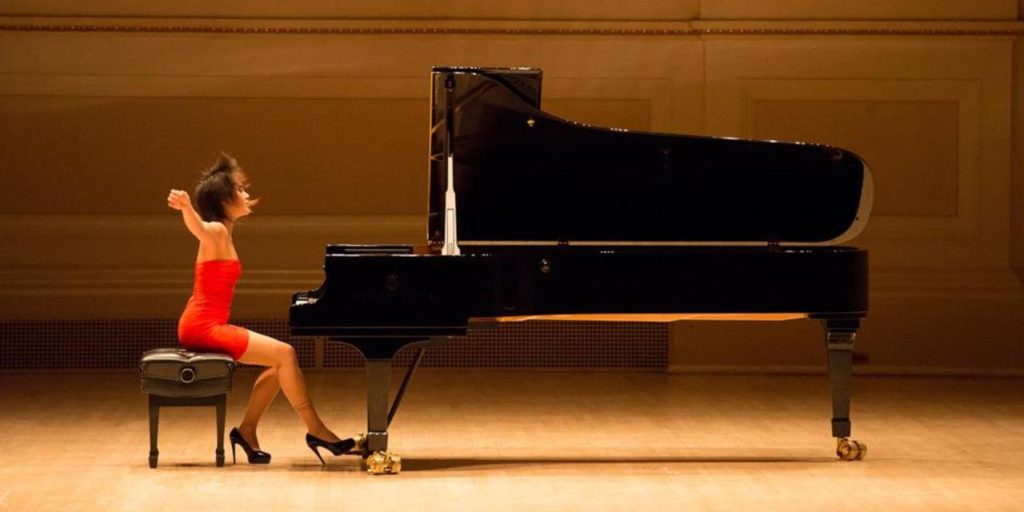 My exchange with Vladimir Feltsman about "quality art" versus "crap" was posted on youtube and elicited this response:
"Two oldies bemoaning that they have had their day and are confined to the dust bin of history. It is always the no talents that wave their own banner of knowledge as to what is true art."
Feltsman referenced a performance of Rachmaninoff's transcription of "The Flight of the Bumblebee" with millions of hits on youtube.
The Romantic piano transcription, as practiced by Rachmaninoff, is a refined art.
Only a worldly performer can do full justice to these pieces. They make their greatest impression when the affect transcends showmanship. This actually requires a higher level of virtuosity.
Here  (click) is Yuja Wang performing Rachmaninoff's transcription of the Scherzo from Mendelssohn's Midsummer Night's Dream. I am not condemning this highly accomplished rendition as "crap."
But compare it to Benno Moiseiwitsch – a performance (click) Rachmaninoff himself admired.
Rachmaninoff considered Moiseiwitsch the supreme exponent of his Rhapsody on a Theme by Paganini. To my ears, Moiseiwitsch's 1938 recording (click) is unsurpassed. Check out the eighteenth variation (the famous one) at 13:55. I would call that "quality art."