I have a request from someone I know in classical music management. This friend has seen me make radical suggestions here, and wants me to make sure we all understand something — that these changes would be hard for big institutions to make.
Of course I know that. The first thing any big classical music institution needs to do — a major orchestra, let's say — is survive. To survive, it needs to keep doing what it's always done. That's what its current audience wants, and its current donors. Can't do without those ticket sales, and those donations!
But those sales and those donations won't always be there. However slowly, they're fading away. Everybody in the business knows that.
And so even while the big institutions keep doing what they do, they also have to do new things, whether they adopt my suggestions (anybody want to try that?) or go another route.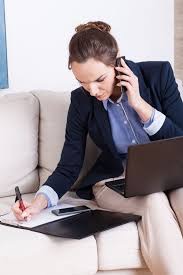 Gotta change! To meet the future.  But this isn't easy. These institutions, as I've seen in the past firsthand, are maxed out doing what they do. Maxed out in money, staff time, energy. So how can they launch themselves on new paths as well?
I can't answer that for them. Can't do their internal planning (though I could certainly help them break down the new path into single steps, help them ease themselves onto it).
But the larger question, how they go down two tracks at once — whatever the answer is, they have to do it. No choice there, if they want to have a future. My friend knows that.
So much sympathy to my friend, and to everyone in these institutions! But they have no choice. Got to stretch themselves, move forward. if they want to survive.