Forgot this detail in my vacation post. I've sent out a new issue of my newsletter. You can read it here.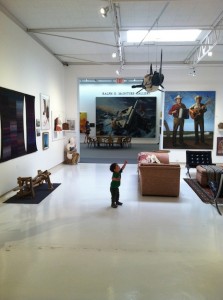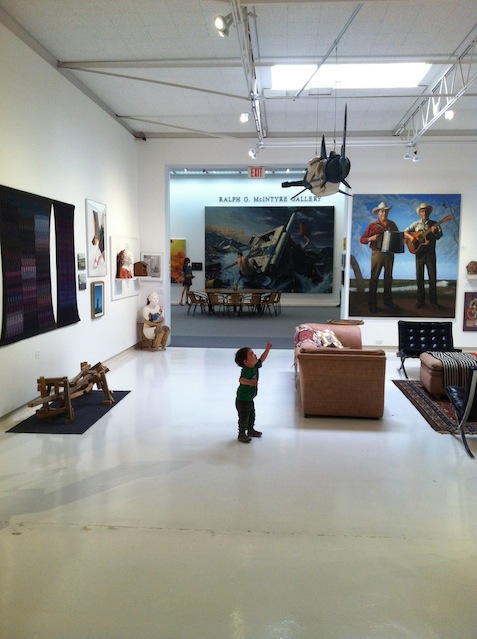 A lot in it will be familiar to regular readers of the blog, but some issues aren't like that. Go here to subscribe. It's a good way to catch up with things I'm doing and thinking about.
Have a great three weeks! This is, really and positively, the last you'll hear from me till September.
(The photo shows my son Rafa, excited about art in a museum. See the newsletter for more.)