I'm happy — thrilled — with how much people like my four keys to the future. Aka the four things we in classical music must do, if we want to build a new audience, and help classical music survive.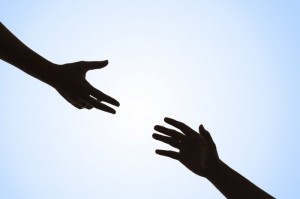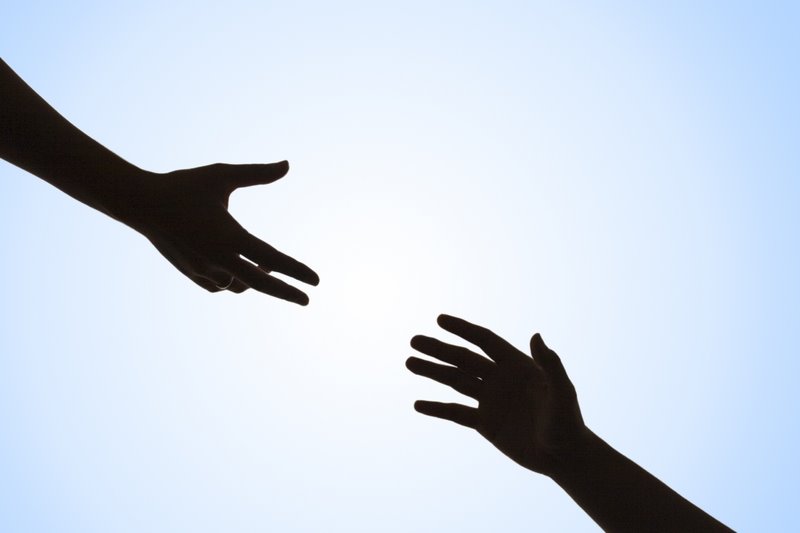 And of course (as commenters have eagerly noted) there's lots more to say about how we do these four things. I'll be saying much of it in weeks to come. The first two points, especially, can be expanded.
The first one — understand and respect the culture outside classical music. — is harder than it seems. One problem for the classical music world is that, with the best will in the world, we don't always fully know what happens outside our bubble, or how we look to those outside. One quick remedy: spend a few weeks reading the cultural coverage in the New York Times and the Guardian. (Plus the Guardian's "Life and Style" writing.) Especially about pop music, visual art, and fashion. Many classical music people might  find themselves in another universe.
And the second point, work actively to find your audience — well, we could talk for weeks about how to do that. Another quick hint: start with the audience you have, people you can name, or know how to find. Contact them regularly, to keep them with you. Ask their help in finding more people like them.
But these things are just a start. For much more, hire me as a consultant! I can help you do everything on my list. My consulting practice is expanding, and I'm offering a special $300 starting rate — you get two hours of my time, via phone or Skype, or (if possible) in person.
Here's what I wrote about my consulting in my last newsletter (to subscribe to my newsletter, go here):
Three recent clients:
The conductor of a wind ensemble wanted to increase his audience. Turned out that — at least as a first step — his musicians could help him. And so could his ensemble's administration, if he can encourage them to be more energetic. We worked on ways of doing that.
A clarinetist is starting a record label. He thinks wind players will be his first customers. We worked on ways to reach further, to sell his records to anyone — wind player or not — who loves new kinds of music.
A film composer, Liza Figuroa Kravinsky, is writing a modular symphony, a piece full of Go-Go, the iconic Washington, DC dance music. (I can use her name because she wrote me a testimonial.) She has a premiere lined up. But we worked on a more sustained launch, starting with small performances in public places, then growing toward repeated shows in concert halls and clubs. And since I'm a musician, I could give extra value: I helped her with her orchestration.
I have an introductory rate: $300 for two hours of my time, in person or by phone or Skype. Though I'd also love to work in a sustained way with (just for instance):
a composer who wants to build an audience outside the classical music world
a soloist, ensemble, or institution interested in building the kind of fanbase that pop bands have
anyone who'd like to act on what I've called for in my blog posts
It's a wild time for classical music. How can I help you?
Liza's testimonial:
I highly recommend Greg Sandow as a consultant. He creatively tailored his expert knowledge to fit my unique needs. As a result, with his help, I have created a plan that may most efficiently help me meet my goals. He even helped me with some practical orchestration tips; which were quite helpful to me as a composer more familiar with recording studios, synthesizers and computers.

In addition to a wealth of information, I feel I have found a genuine new friend in Greg. He seems so sincerely interested in helping me, the consulting fees seem like an afterthought. I will definitely hire Greg again for more guidance as my journey continues. I feel I got more than my money's worth.