Why — very tentative thought, here — the UK might be ahead of most of us in the UK, as we move toward classical music's future.
First: posters.
Maybe I shouldn't read too much into this, but I just loved some posters I saw for classical music events. For instance this, from the London Symphony (rough photo, which I took from my iPhone):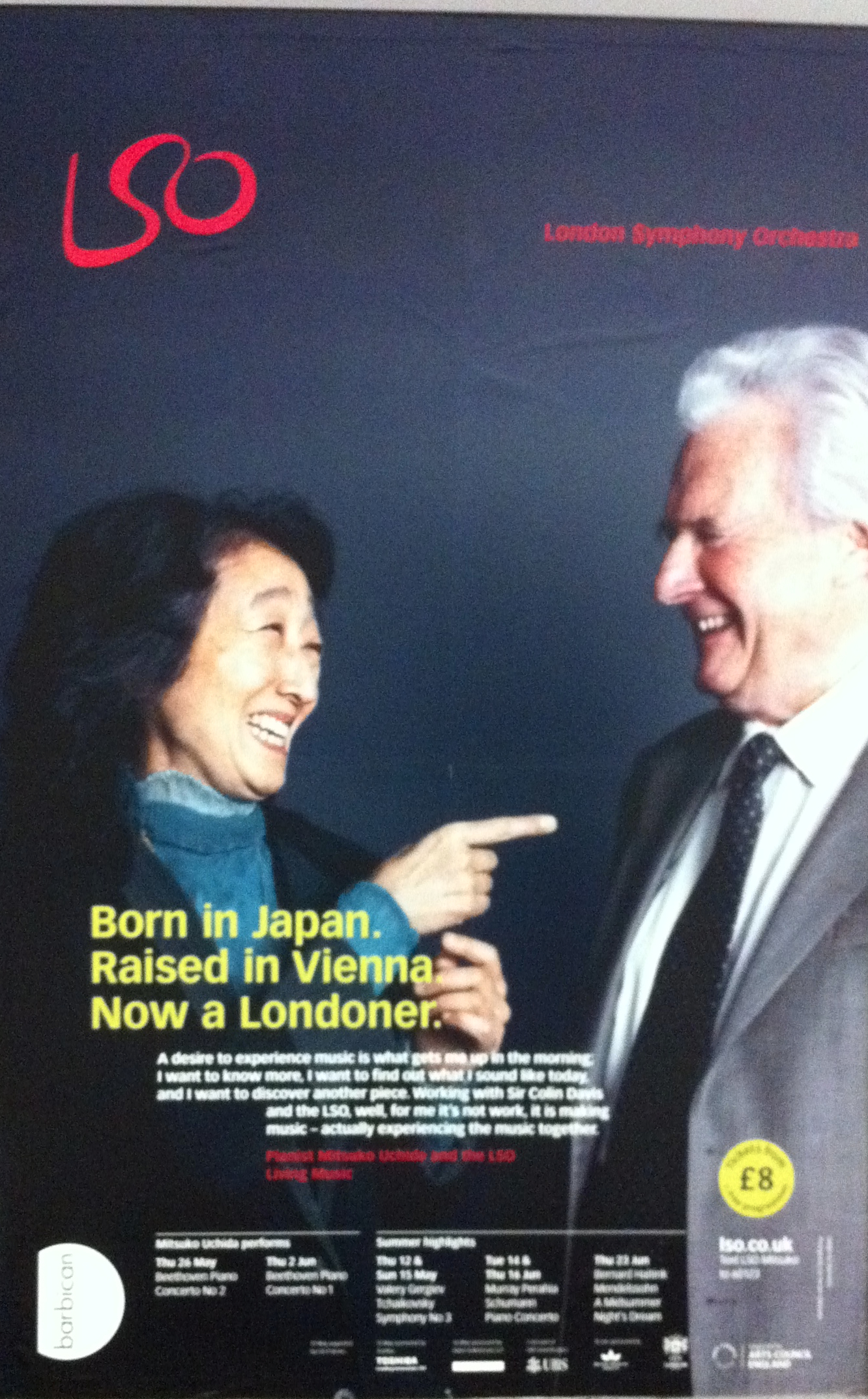 So much fun, so personal, so impossible to resist. And — to say the least — two very serious artists. And note the text, not easily readable in my photo. Uchida says:
"A desire to experience music is what gets me up in the morning. I want to know more, I want to find out what I sound like today, and I want to discover another piece. Working with Sir Colin Davis and the LSO, well, it's not work, it is making music — actually experiencing the music together. "
Exactly what I've urged, for so long. To bring classical music alive for a new audience, let the musicians talk about why they love what they do.
And also these two images, from the English National Opera. I couldn't photograph their posters, since I only saw them on escalators in the underground, and went past them too quickly. So I took these images from the ENO's very lively website.
For Simon Boccanegra: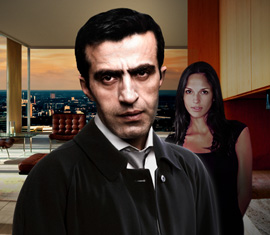 For Rameu's
Castor and Pollux
: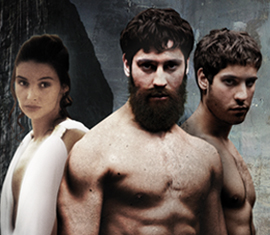 A fully current sensibility, both intriguing and artistic. Makes you think something will happen in these productions. Too bad I couldn't photograph the posters, because the text reinforced the images.
You can see more on the "See What's On" page on the ENO's website. Their current hit is Terry Gilliam's production of Damnation of Faust: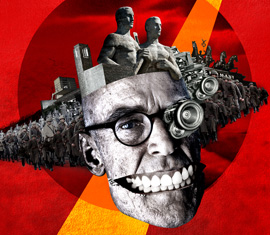 What's the Berlioz connection? Many people asked that about the production, too. But then many people liked it. People I respect both loved it and hated it. And, again, you can't deny that something seems to be happening.
The LSO and ENO may well be way ahead of the curve in the UK. But I'm not sure anyone in the US can match what they're doing here.
Next: more on the LSO, and something about the Roundhouse — the most exciting performing arts space I've ever seen, where classical music is triumphantly presented in a pop music context.