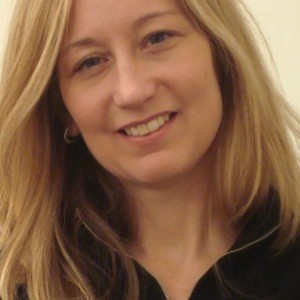 So I've recently made a few changes in my life.  In July 2010, I left The Andrew W. Mellon Foundation, where I had the privilege and joy to work in the performing arts program for six years, and moved to the Netherlands to marry a Dutchman and to work towards a PhD in cultural economics at Erasmus University in Rotterdam.  In addition to my role as a grantmaker, over the past couple years, I (along with others) have been writing and speaking on the larger changes in the cultural environment and ways arts organizations may need to adapt in order to survive and thrive in the coming years.  If you are interested, you can download a few things I've written in the aptly titled section in the right hand navigation bar of this page.
When I tell my arts friends that I'm now studying cultural economics they almost always say, "Interesting!"  This is often followed by, "What is cultural economics exactly?" and then the comment, "Oh, wait, does this have something to do with economic impact studies?"  The answer is "yes and no" (I'll say more about the field of cultural economics in future posts).  
Given that economic impact studies and arguments are often associated with the field of cultural economics, and they are a somewhat controversial topic, I thought I'd use my first couple posts to share some reflections on them.  The first one appears today and the second will be published a week from today.
You can read a bit more about JUMPER by clicking on ABOUT at the top of this page.  I thank everyone who takes the time to follow my blog here and there; and I look forward to hearing your thoughts when you feel inclined to share them.