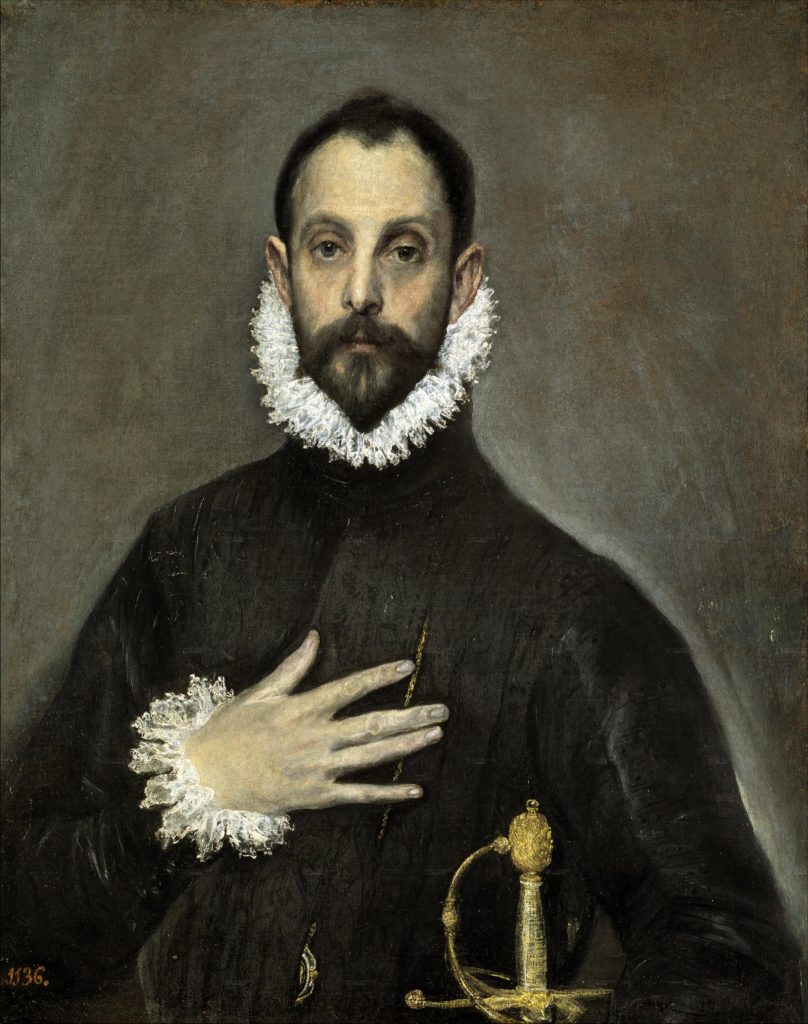 In recent years, the Prado has gotten more and more ambitious, and good for it–especially with international activities, some of which (like loans and a partnership with the Meadows Museum [see here and here]) I have written about on this blog.
Now it is doing something with a populist twist, and I love that too–from May 1 through October, it will give people in Santa Fe a taste of its magnificent collection by presenting 92 full-scale representations of its masterpieces in the city's Cathedral Park.
I have many times written about similar initiatives, starting way back in 2009, when the Detroit Institute of Arts shared reproductions of works in its collection with its surrounding communities, continuing though how the Delaware Art Museum did likewise in 2012, and mentioning several other efforts in Akron, Philadelphia and Miami, among others, in 2015.
The Prado, however, is a little different, since the Santa Fe is getting a look at a foreign museum's collection. The idea was spearheaded by Jim Long, an American and one of the Prado's international trustees. More details are here, including examples of the paintings that are included (I've chosen to post two of the less-famous ones here, top by El Greco and bottom by Goya. A little background:
This outdoor public art display is the first of its kind in the USA and has previously exhibited in major Central American cities including, San Salvador, El Salvador, Guatemala City, Guatemala, Lima, Perú and Santo Domingo, Dominican Republic.
No reproduction can substitute for real art–that goes without saying. But many people will never travel to Madrid, so why not this?
Meanwhile, on Tuesday of this week, the Prado will open an exhibition of some 200 works on loan from the Hispanic Society Museum and Library–a true and authentic exchange while the Hispanic Society is renovated. Details here.
Photo Credits: Courtesy of the Prado