To gild refined gold, to paint the lily, to throw a perfume on the violet…"

William Shakespeare: King John
Electronica artist Max Cooper and I launch a new project this spring, a collaboration called "Glassforms." It's a commission from the Philharmonie de Paris and we will play it as part of their Philip Glass weekend in May. Shows follow in London, Barcelona, and Bordeaux.
We overlay electronic sounds — onto piano music by Glass. There have been Glass remixes before, "Glassforms" is something else. Live onstage, I play an acoustic grand piano (with MIDI output), and the computer, the synths, the electronic effects respond to what I do, differently at each performance. The MIDI information coming from the piano allows precise rhythmic syncing, making possible many layers of correspondence between real-time details in piano playing and electronic sound. Max's algorithms generate material that may precisely coincide with the rhythms I play, or, alternately, add greater complexity to the overall rhythm fabric of the music. The colors and the mixture of the colors of the electronic sounds are highly controlled yet vary considerably. As I am playing "Glassforms," I am frequently surprised. It's like playing chamber music with a colleague who plays different pitches and rhythms in their part every night!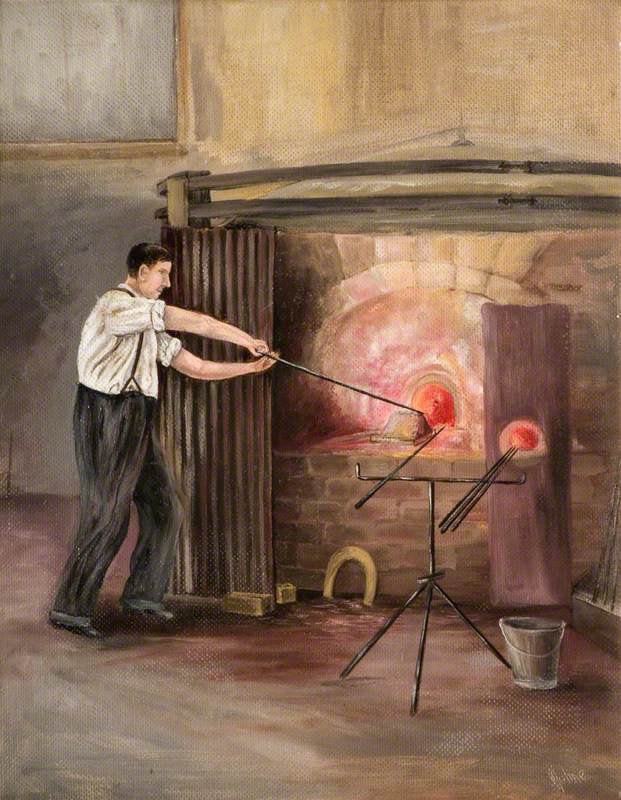 In "Glassforms," everything emanates from the touching of the piano keys. If I don't play, no electronic sounds are heard. I can provoke the synths to make sounds by silently depressing piano keys. I sometimes do this in the short interludes that I improvise between pieces. In the interludes, I also make sounds by playing on the keys in the conventional way. We are giving the classics of the Philip Glass piano repertoire a 21st-century context, or frame, or new clothes!
There's a long history of arranging and rearranging music for keyboard. The very earliest keyboard music adapts pre-existing vocal music. Virtuoso pianists have made transcriptions of famous pieces with new fashionable harmonies or fancy embellishment, Leopold Godowsky's chromaticizations around Schubert's "Unfinished" Symphony, Godowsky's arrangement or Sorabji's adaptation of Chopin's so-called "Minute" Waltz — or Marc-André Hamelin's mannerist "Minute-Waltz" comedy! Arrangements can be modernizations. There are Robert Schumann's piano accompaniments for Paganini's solo violin caprices, or Charles Gounod's melody added to the first prelude of The Well-Tempered Clavier.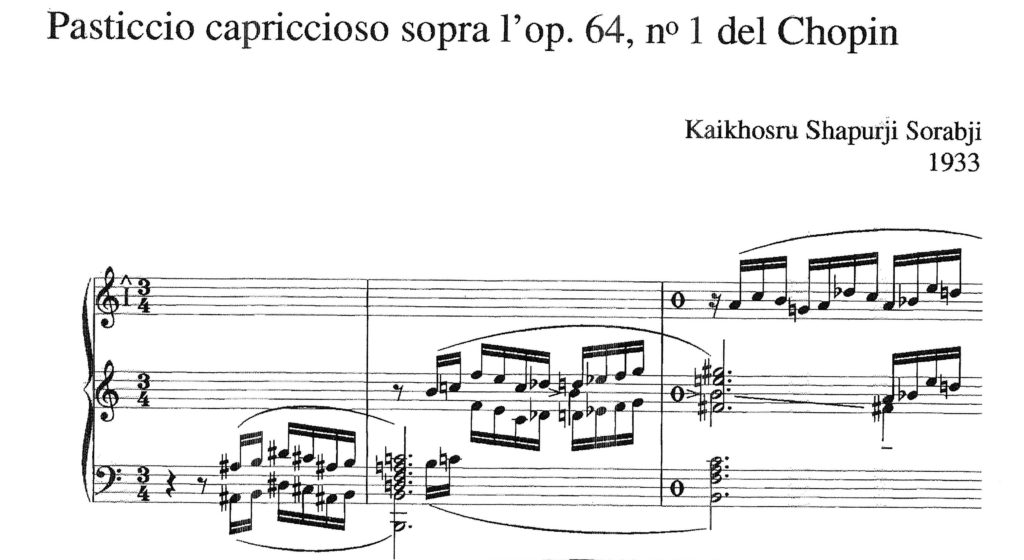 Around the turn of the 19th to the 20th century, there was a taste for ragtime versions of familiar classical piano pieces. Some were published — or these treatments might be spontaneous. James P. Johnson and others were known for "raggin' the classics," syncopated rhythms and jumping accompaniments applied to well-known piano favorites. This was a bridging between musical practices, also a societal interconnection. Perhaps "Glassforms" does something similar…
The music of Philip Glass is not exactly "classical" music. I do play it on an acoustic grand piano. For many, the big grand piano is a symbol of "high" European culture. Max Cooper's electronic sound world is associated with dance clubs or dance music festivals. The largest number of people listening to music in the world today are hearing electronically processed sounds. The effects of electricity may be subtle. Often though, our electronic processes lead to transformations of musical sound and design. In popular music there's a strong attraction to obvious manipulation of the human voice (the vocoder), and to looping and beats made possible by the computer. "Glassforms" brings acoustic piano music into that electronically enabled 21st-century practice of music.
As early as the 1970s, Karlheinz Stockhausen suggested that the satisfying presentation of piano music in a concert hall would require elaborate amplification, so that a large audience could hear the small details of piano inflection that can be clear in sound recordings. Soon after the beginning of the 21st century, Nico Muhly and I played "Haydnseek." Electronic sounds, melodies, extended harmony, distortion were all added to piano sonatas by Franz Joseph Haydn played in real time by me (and slightly amplified). Some points in the performance were like putting graffiti on Haydn's music, Nico said.