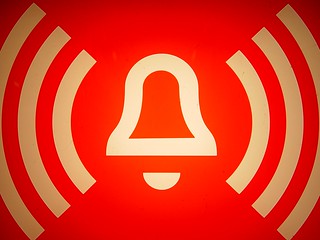 The Andrew W. Mellon Foundation has just announced that it's grant-making will focus entirely on issues related to social justice. Elizabeth Alexander, President of the Foundation, said that their concern will be "Who haven't we reached? Who haven't we supported? Who hasn't felt Mellon was interested in their work?" Here is link to the Artnet article that brought this to my attention: https://news.artnet.com/art-world/mellon-foundation-social-justice-grants-1891607.
This is the continuation of a pattern that has been developing for years. Funders that would, in the 1960's, generously support the nonprofit arts industry have, one by one, shifted their emphasis. The number of individuals, foundations, corporations, and government entities that focus on funding "the arts" has been diminishing precipitously. They want the things they support to improve the lives of the many. (I discussed this last year in On the Horizon.) Even local arts agencies are wanting to see community impact in the work they support.
The Mellon announcement is not a wakeup call. The alarm has been sounding for years. Any arts organization that is not moving full speed ahead to do things that their communities find valuable will increasingly discover that their pleas for support fall on deaf ears. And, of course, the only way to discover what those communities might find valuable is to develop trusting relationships with them. You begin by talking with and listening to them.
I can't say it strongly enough. Business as usual (that is, we decide what we want to present and "they" should come) is not tenable. Awareness of, concern for, and partnering to address community interests is non-optional for arts organizations that hope to be in existence in another generation. And "generation" might be an optimistic timeline for those that do not respond to this. The future many have been trying not to see is now.
Engage!
Doug
Image: