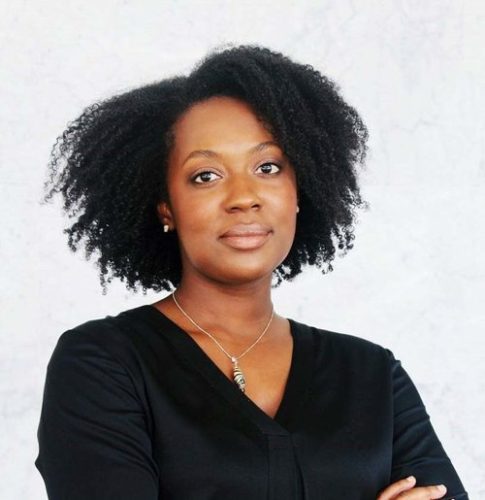 With the arrival of the New Year it is time for ArtsEngaged to bid goodbye (most regretfully) to Achia Floyd. For two years, she has been responsible for marketing at AE. Among many other things she brought our website into the 21st Century, created and maintained our Facebook and Twitter presence, and formed the Community Engagement Network.
Achia has taken an exciting job (Development Manager) with the Atlanta Music Project. (To be honest, she began the job a couple of months ago, but, you know, . . . the Holidays.) The AMP is a great fit for her talents, experience, and passions. We thank her for the great work she did for ArtsEngaged and wish her nothing but the best!
That said, AE is operating without a knowledgeable person overseeing our social media and other marketing, We don't know what the future will hold for those needs but if you or anyone you know is interested in supporting community engagement in the nonprofit arts industry, get in touch with us by emailing info@artsengaged.com.
Once again, Achia, good luck and fare well in your new position. You will be sorely missed.
Engage!
Doug