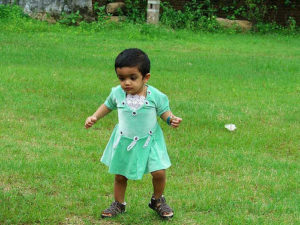 Over the last eighteen months I have begun to put greater emphasis on the need for (and advantages of) simplicity and gradualism in beginning community engagement efforts. [Keep It Simple, Essential Gradualism] Major community engagement efforts (commissioning work, massive collaborations, large-scale productions) are cool but daunting (and sometimes off-putting to the communities we are trying to reach) to organizations new to substantive engagement and, here's the important thing, largely counter-productive. Big work should grow out of relationships with communities and it takes a long time to build the trust and understanding required. Too much too soon can drive people away. (And yield meager benefits at best.)
Initial steps in engagement should be, must be, small. This applies to programming, marketing and sales, fundraising, governance, evaluation . . . all aspects of organizational function. Over the next weeks Engaging Matters will devote itself to an examination of the modest, doable steps that can be taken in each area to support early engagement efforts in ways that are relatively inexpensive, not time-consuming, and provide a foundation for larger efforts in the future.
To provide the CliffsNotes overview of all that will follow, the common theme is as simple, inexpensive, and excruciatingly difficult as changing habits of mind. The essential transition is to stop seeing our work as delivering a product that should be consumed by a nameless, faceless public and to view it instead as a valuable resource for specific individuals and communities whom we know (or are getting to know). When the board and staff of arts organizations makes this switch and apply it to how they go about their existing tasks, the results will begin to support the work of deep engagement with communities.
Next time I'll share an overview of some of the means by which we can connect with communities.
Engage!
Doug
Photo: 
 Some rights reserved by Kalyani