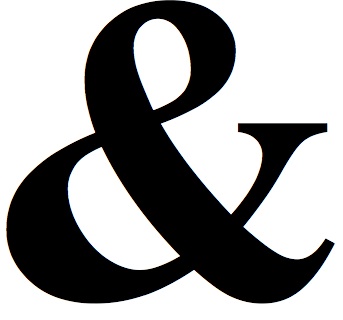 This is the final installment in a series of posts reflecting on last June's Americans for the Arts convention in Chicago. (But don't get too hopeful, there are several other impressions from the event percolating that I won't label with this group.)
A focus of Americans for the Arts over the next several years is going to be pairing of the arts with other disciplines. Conversations and work around the arts and medicine, the arts and transportation, the arts and the military, to name just a few, will move the field to greater integration into the community. I love this. I'm on the board of the Robert E. Gard Foundation and a big part of its work, following the lead of Mr. Gard, is in this area. Gard's book (originally published in 1966) Arts in the Small Community introduces a long list of "arts and . . ." topics: environment, youth, retired people, tourism, health and wellness, etc. He made the case, convincingly, that the arts are relevant to all that needs to be done.
Realizing the important contributions the arts can make to improving lives across all disciplines is a critical awareness for us to make (and work on) in the arts. At the same time, however, I'm aware that this is really bringing the arts back to where they began–part of and related to everything. The notion that the arts are about the arts alone is a very recent (and unfortunate) one, historically. They were and should be about life–all of it. (I would be remiss, since it is currently going on, in not mentioning Barry's Blog's current blogathon on Art and Science.)
I look forward to the work of Americans for the Arts in pursuing this agenda.
Engage!
Doug