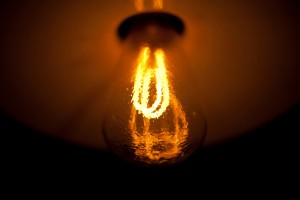 In perusing videos from the ArtPlace Grantee Summit on Creative Placemaking, I saw Lyz Crane's intro to a session on "In(tention)s + Out(come)s of Placemaking." (Disclosure: Lyz is a friend and occasional co-conspirator on things "engagementy.") I have long opined about the disconnect between the not-for-profit arts establishment and the rest of the 501(c)(3) world. All of a sudden I put together some things I've been saying (separately) but had never before connected. She pointed out that most of the not-for-profit world exists to address a community problem, or at least to change (read: improve) an existing condition. On the other hand, for the most part the arts industry exists to do what it wants to do: present/produce art.
There is the central disconnect regarding community engagement. The mission-focus of (much of) the arts world is on itself, what it wants to do. Support for the work depends on external constituencies believing that is important. With that mindset, there is no way (or, to be more accurate, very little opportunity) to foster new relationships that extend the reach of the organization.
Community engagement depends upon seeing the creation of positive change as central to the mission and art as the mode and means of accomplishing that end. The details of how are complex, but this conceptual basis is fairly simple.
Engage!
Doug
Photo: Old school light bulb by Joi Ito