[contextly_auto_sidebar id="CN8b3Y5FZAeQMTZTsTtc0tupQqcwaJ9l"]
WHAT do recent changes in technology, economics and social norms mean for the art, culture and the creative class? These are the topics that drive my book, Culture Crash, and they're subjects I discussed with the Jeff Schnechtman, the Napa, CA-based radio host whose show is called Specific Gravity. Here it is.
I may never get such a good batch of questions that engage with the key questions of my book. I tend to be groggy early in the morning, but this may be good listening for those who think and read about these themes.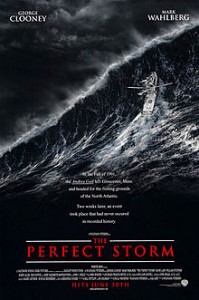 Overall, I was especially impressed with his efforts to put today's crisis in historical perspective. It's impossible to understand without that.