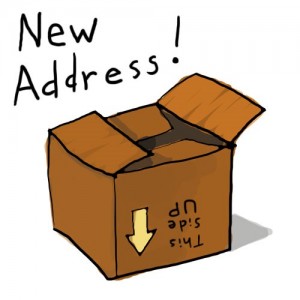 Greetings all. After a rather long and eventful hiatus from the Artful Manager, I'm stumbling back into blogging from a new city with a new job. Today, I begin orientation as a new faculty member at American University, in Washington, DC, teaching and researching in their Arts Management program.
Among other tasks, I'll be teaching two courses each semester in the master's program (this Fall, it's Survey of Arts Management, and an arts venture start-up course called Arts Enterprises), helping coordinate the two new graduate certificate programs (one in Technology in Arts Management, one in International Arts Management), and slouching toward tenure in the next two years.
I'm sorry if you missed me and my blogs on the business of art. I'm also sorry if you DIDN'T miss me. But I'll get over it. And I'm excited beyond words for the adventure, the inquiries, and the new discoveries to come.
American University has a rock-star Arts Management team, including Sherburne Laughlin, Ximena Varela, and Anne L'Ecuyer, who are already nudging me with hard questions and big ideas. And a fresh batch of students begins next week, to nudge us all. Let's get started!