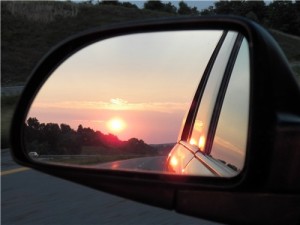 From 2007:
Kyra Nichols, the prima ballerina assoluta of New York City Ballet, hung up her toe shoes last Friday. She danced with the company for thirty-three years, all the way back to the fast-receding days of George Balanchine. Except for Darci Kistler, she is the last NYCB dancer to have worked with Balanchine, the greatest choreographer of the twentieth century.

I've been watching Nichols from afar ever since I started looking at ballet in 1987. Throughout that time she has been my touchstone of excellence….
Read the whole thing here.