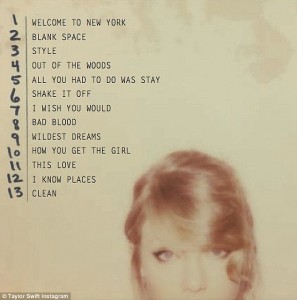 Publishers delay the release of paperback versions of books as a means of price discrimination. 'Strong' customer markets pay the premium price for the immediately available hardcover, while 'weak' customer markets pay the lower price for the paperback, which is inferior in two ways: less sturdy binding, and you have to wait a year or so to obtain it. This earns more for the publisher than releasing all versions at one time. This strategy is only used where there is a premium attached to immediate access, such as the most popular fiction and non-fiction releases.
Likewise, movie studios make strategic timing decisions for popular feature films, beginning with a release that is exclusively in cinemas – this solves the dual goal of gaining box office revenues from the strong segment of the market that wants to see the film right away, and also is the marketing campaign for the future releases on DVD, pay-per-view, Netflix and the like.
So, I'm not sure why it is seen as so unusual that Taylor Swift is not releasing her new album on Spotify right away. At the Telegraph, Willard Foxton writes:
Other singers – notably Beyonce – have only uploaded their new albums to Spotify months after launch, to prevent the free service from cannibalising sales. No one has ever pulled everything around a new release, though.
From a business perspective, it's easy to understand why: a million plays of a track on Spotify nets you about £4,000 – better than nothing, but still hardly anything. Swift's album has been a huge retail smash, selling over 1.2 million copies; if everyone who bought it had listened to it once on Spotify instead, she'd be looking at £400,000 – a fraction of what the album's sales have delivered.
The release of a massive new album also stimulates sales of your back catalogue – sales that won't happen if it's available conveniently and free. Some of Swift's songs have tens of millions of plays. Clearly, someone at Swift's label has done the maths and calculated they'll make more by pulling the tracks than leaving them up.
I'm only surprised that more musicians have not done the same. It doesn't mean abandoning Spotify forever, but instead using it as a form of downstream sales, like paperback books and DVD's of movies.