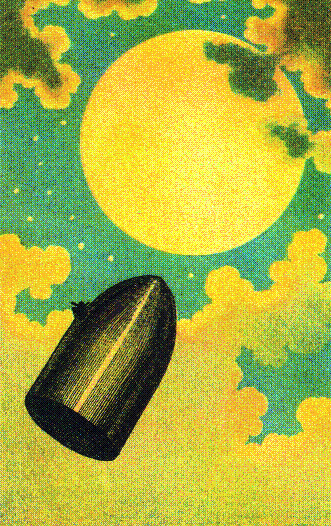 It is now the sixth day of piano auditions at New England Conservatory. We are a few pianists (members of the faculty) sitting at long tables, hearing younger pianists one-by-one.
I said "piano auditions" and it's true we hear people play piano. You might think we're evaluating the piano-playing these kids do — and we are. Or you might think the piano is an instrument used for making music; so we're evaluating the music making these prospective students do — and we are.
If aliens appear on earth (!) and vaporize all of our pianos, all electronic keyboards, all the harpsichords, and organs — I'd like to think our pianists could carry on as musicians without their current instrument.
But in my thought-experiment laboratory, I dare to have my aliens go farther. These new spacepeople will not just vaporize pianos, musical instruments — these new aliens will remove music itself. The sounds, compositions, the idea, the practice of music, all gone! It's my hope that the most fearless of our applicants might carry on communicating, without music, communicating in some other way, by other means.
Difference may make us uncomfortable, yet it's the basis of communication. Can I go so far as to say that if someone tells me something completely expected or already known by me, no communication occurs?
Some of us admit that not all music is communication. Music can occupy space, or induce a condition. And the other functions of music might be undertaken differently in no-more-music circumstances.
Musicians have been playing keyboard instruments for hundreds of years, not thousands. The first documented use of the term "classical music" occurs only in 1829. With too great specificity — obsolescence can come to us quickly.